Have you sold your on-line soul for a mess of potage?
See my next blog entry . It is not just smart TVs that require you to agree to global surveillance by you technology or service provider and those to whom they decide to provide information. Do you care? What are you going to do about it. I am currently grappling with drafting the terms of reference for a Conservative Technology Forum exercise to look at the consequences and find a way forward based on mixing consumer choice and democratic accountability.

Download this free guide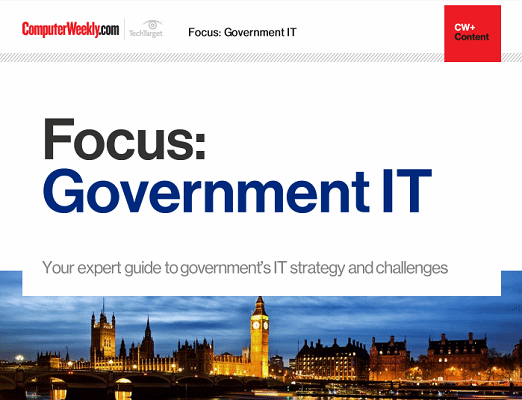 Government IT in post-Brexit Britain
Get an expert look at the government's ideas for a prosperous post-Brexit Britain as well as its ambitious 5G strategy. Features an interview with Sarah Wilkinson, chief data, digital and technology officer at the Home Office.
By submitting your personal information, you agree that TechTarget and its partners may contact you regarding relevant content, products and special offers.
You also agree that your personal information may be transferred and processed in the United States, and that you have read and agree to the Terms of Use and the Privacy Policy.