I recently received this interesting infographic from TechSchool.com which provides some background on women in STEM today and what is being done to fix both gender disparity and the shortage of skills workers.

Download this free guide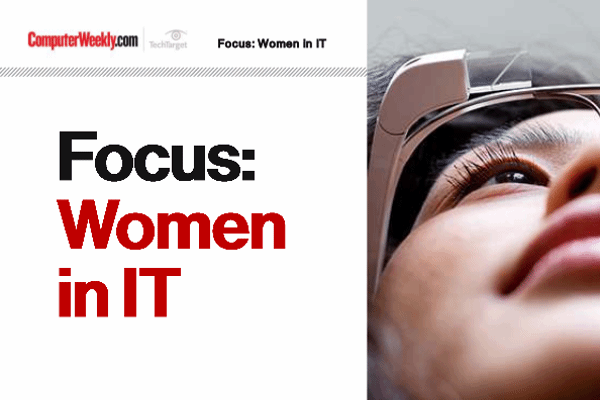 Tackling the IT industry's diversity crisis
Despite the numerous initiatives, the number of women in tech has stayed steadfast at 16%. Learn about the issues and solutions to tacking the lack of diversity in tech.
By submitting your personal information, you agree that TechTarget and its partners may contact you regarding relevant content, products and special offers.
You also agree that your personal information may be transferred and processed in the United States, and that you have read and agree to the Terms of Use and the Privacy Policy.
The infographic specifically covers the US, but I still thought it was worth a share on WITsend.
Research director at Microsoft, Rane Johnson-Stempson, said: "We needed to build a bridge to the future by getting girls excited in STEM early in their lives, and then keeping them engaged and supporting their learning all the way through their college education, internships, and into their careers."
Take a look at the infographic in full:

Courtesy of: Techschool.com