Shamed HP CEO could pocket $40m due to legal loophole
This article in the Financial Times reports on how the terms of Mark Hurd's contract mean he still gets a big pay-off despite his "ethical Lapses."

Download this free guide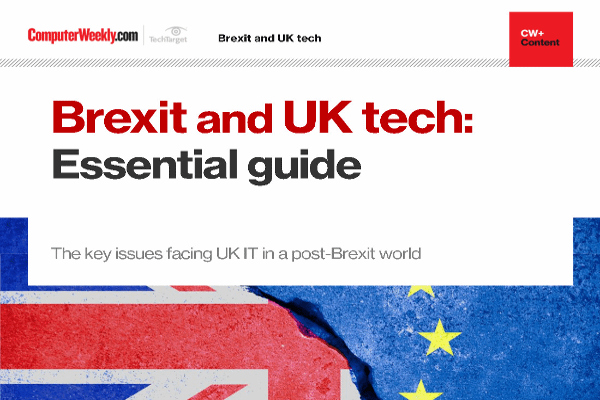 Brexit and UK tech: Essential guide
Find your way in the post-Brexit world and establish priorities in the face of uncertainty
By submitting your personal information, you agree that TechTarget and its partners may contact you regarding relevant content, products and special offers.
You also agree that your personal information may be transferred and processed in the United States, and that you have read and agree to the Terms of Use and the Privacy Policy.

Hurd was forced to resign last week after allegations of sexual harassment revealed expense claims that did not follow company policy.
The FT says, "The terms of the former HP chief executive's employment did not lay out any specific circumstances in which the company would fire him "for cause", which would have enabled it to avoid paying severance."
Hurd and other HP board members also face a law suit.
I still want people's opinions about who will replace Hurd?