Outsourcing round up 03 December 2009
Outsourcing IT can be controversial. As a result there is always lots to write about.
Here are a selection of links to interesting stories so far this week.
1 – http://www.computerweekly.com/Articles/2009/12/03/239567/1000-angry-HP-EDS-staff-vote-to-strike.htm
Many EDS staff are not happy. Since HP took over the company in 2008 there have been thousands of job cuts and reductions in other benefits.
2 – http://www.cbronline.com/news/hcl_unveils_new_suite_of_data_centre_services_091201
HCL is also bolstering its offering with a raft of new datacentre services
3 – http://www.computerweekly.com/Articles/2009/12/02/239557/seven-steps-to-outsourcing-heaven.htm
A report by the Warwick Business Schools offers businesses a guide to help them get more out of outsourcing contracts.
4 – http://www.computerweekly.com/Articles/2009/12/02/239544/bp-outsources-comms-and-supplier-management-to-t-systems.htm
BP has outsourced its voice and data comms to T-Systems. It is also passing the supplier responsibility for managing its multi-sourcing strategy for comms.

Download this free guide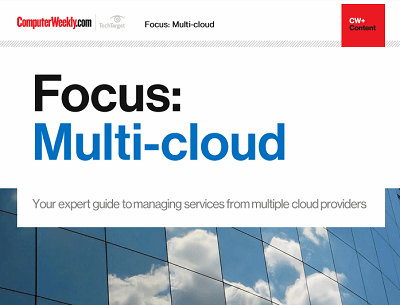 The maturity of the enterprise public cloud
Many IT leaders are increasingly coming round to the idea that sourcing services from one or more providers might be the best way to go. Join us as Computer Weekly takes a closer look at the multi-cloud approach and what providers are doing to capitalise on the trend.
By submitting your personal information, you agree that TechTarget and its partners may contact you regarding relevant content, products and special offers.
You also agree that your personal information may be transferred and processed in the United States, and that you have read and agree to the Terms of Use and the Privacy Policy.
There is never a dull day in the outsourcing world.