Data breach notification is not the solution
The value of a US-style data breach notification law is questionable. Once notified of a breach, there is little that the data subject can do but remain alert to potential frauds. With the volume of incidents in recent times, most people would soon become tired of receiving notifications.

Download this free guide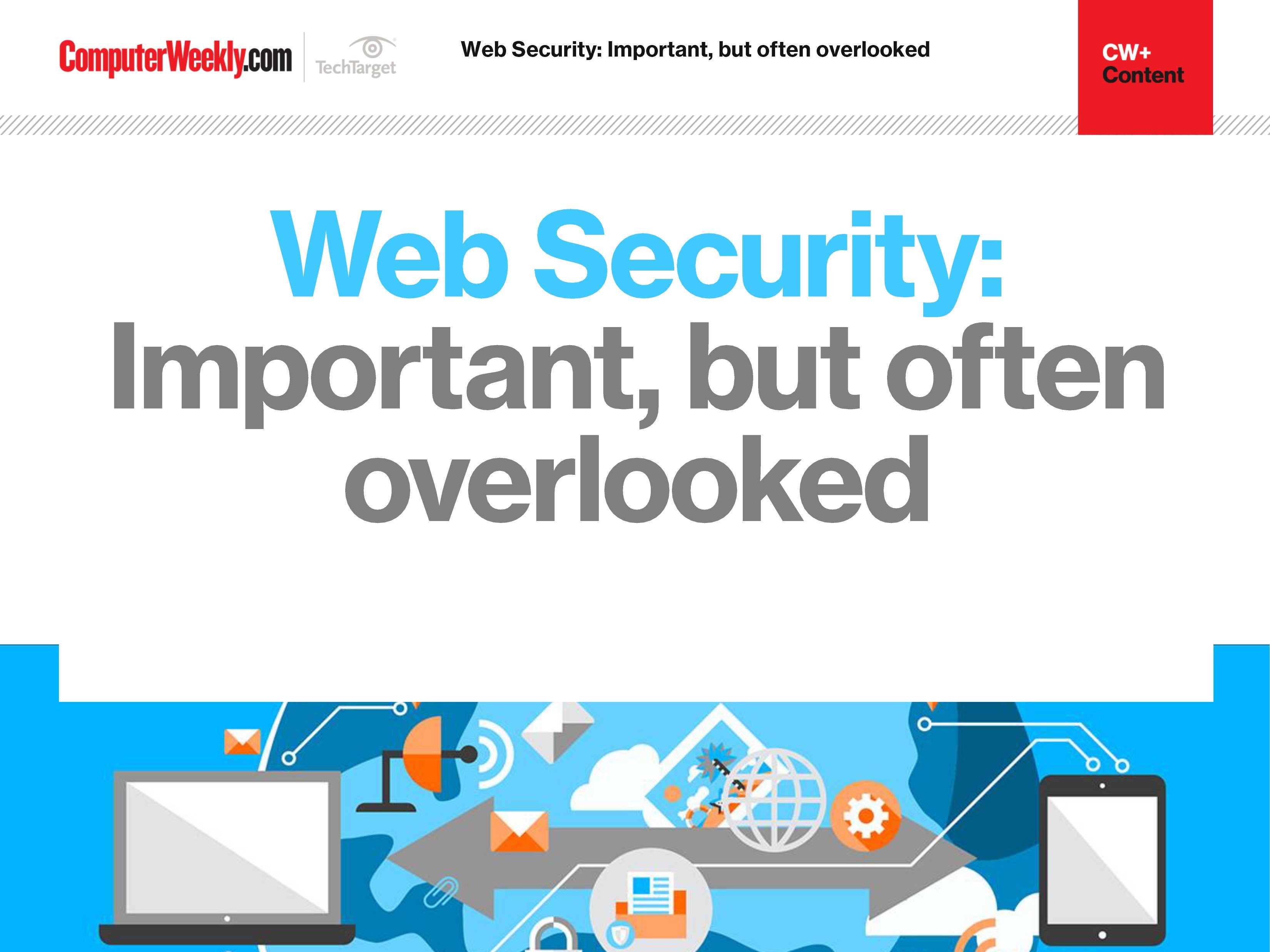 The importance of web security
Join us as we take a look at the different approaches you can take in order to bolster your web security. We find out how to identify and address overlooked web security vulnerabilities, how security controls affect web security assessment results and why web opportunities must be met with appropriate security controls.
By submitting your personal information, you agree that TechTarget and its partners may contact you regarding relevant content, products and special offers.
You also agree that your personal information may be transferred and processed in the United States, and that you have read and agree to the Terms of Use and the Privacy Policy.
Clearly where sensitive personal information is lost, such as in the case of trainee doctors' sexual orientation being erroneously posted on the Internet, there is a case for penalising the organisations concerned. Likewise, if fraud can be directly traced back to the loss or theft of data, then this should be prosecuted in accordance with existing laws.
Rather than creating a cumbersome and self-serving new regulator tasked with notifying individuals of breaches, we need to provide a ten-fold increase in funding for the existing Information Commissioner's Office, which would give his team the necessary resources to investigate and enforce existing data protection laws. The US model succeeds because of a powerful and well-funded Federal Trade Commission, coupled with a litigious culture – not because of a well-meaning rule to force disclosure.