Apple and seo-seo reportage
In a superhuman effort to grab clicks off the launch of the rumoured Apple tablet or iSlate, said to be a 10-inch netbook, the Reuters news agency reports the non-news that, by itself, the iSlate was unlikely to save the print industry.
Downtime stands second to none in its admiration for Reuter's reportage, and therefore shamelessly follows its lead into search-engine optimised reportage, which should therefore include lots of mentions of Apple and Apple products like Apple's Steve Jobs, the Apple iPhone, the Apple iPod, the Apple iTouch, and even the Apple App Store but preferably higher up in the story.

Download this free guide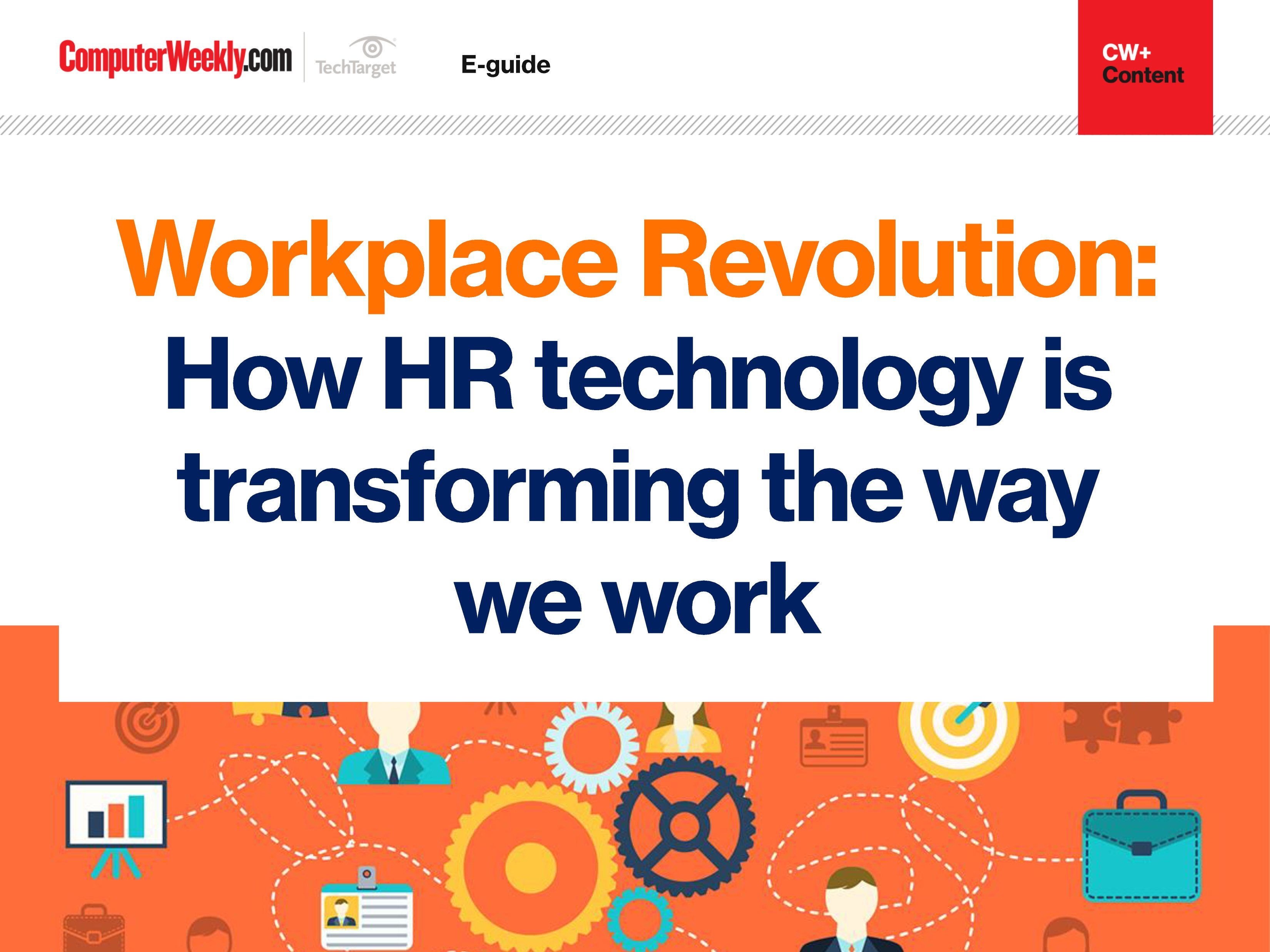 Is AI the future of HR technology?
Check out how advances in artificial intelligence, virtual reality and data analytics are helping to propel HR and therefore the workplace into the future.
By submitting your personal information, you agree that TechTarget and its partners may contact you regarding relevant content, products and special offers.
You also agree that your personal information may be transferred and processed in the United States, and that you have read and agree to the Terms of Use and the Privacy Policy.