EE announces entry level 4G tariff for £31
EE today announced new tariffs for its 4G contracts, including lowering the price of its cheapest offer and offering a data heavy premium option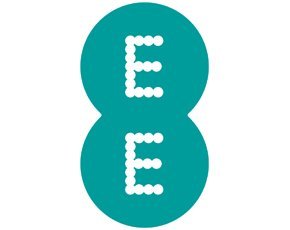 EE today announced new tariffs for its 4G contracts, including lowering the price of its cheapest offer.
Between 31 January and 31 March, the operator will offer 24-month contracts for £31 per month, which will include unlimited calls and texts in the UK and 500MB of data.

Download this free guide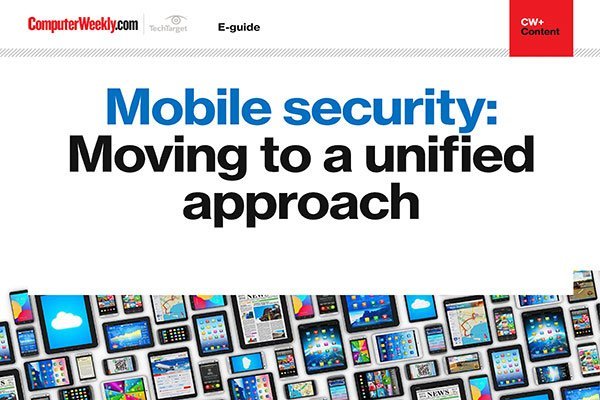 3 expert insights into how mobile security is evolving for business
Download this e-guide to read expert insights into how the current trends in mobile security strategy are showing a move from mobile device management, to enterprise mobile management and unified endpoint management - indicating an evolution towards a unified approach to mobile security.
By submitting your personal information, you agree that TechTarget and its partners may contact you regarding relevant content, products and special offers.
You also agree that your personal information may be transferred and processed in the United States, and that you have read and agree to the Terms of Use and the Privacy Policy.
EE has not released a full list of the handsets that will be on offer, but promised a range will be available for a one-off fee, including the HTC One SV LTE and Nokia Lumia 820 from £29.99.
On the other end of the scale, EE announced a tariff with 20GB of data included. The 12-month SIM-only contract will cost £46 per month to users who sign up before the 28 February and will also include unlimited UK calls and texts.
Read more about 4G
For customers who want this data allowance and a handset, the tariff price jumps to £61 per month for a two-year contract.
EE admitted these tariffs would only serve a small number of super-users, equalling less than 1% of its current customers, but clearly the company believes it will pay off in the long run.
"It's our aim to offer consumers the most comprehensive range of 4GEE price plans," said Pippa Dunn, chief marketing officer at EE.
"With these new options we're looking to not only make 4G smartphones even more accessible, but offer even greater value for the small number of super-users out there - ensuring EE really does offer a package that's tailored for all customers 4G needs," she said.
EE also confirmed the introduction of a 12-month SIM-only plan with 8GB of data for £41 per month, and confirmed customers who wanted to use their texts and calls in Europe could pay an extra £5 each month.
Read more on Mobile networks