Lenovo swipes top spot from HP
Lenovo has become the world's top supplier of PCs according to the latest market data from Gartner, as HP sees a 16.4% decline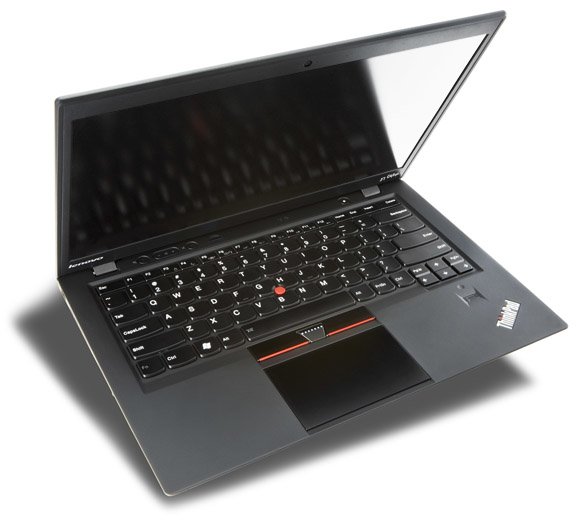 Lenovo has become the world's top supplier of PCs, according to the latest market data from Gartner.
Lenovo took the top spot for worldwide PC shipments for the first time in its history, with its global share increasing to 15.7%, putting it ahead of HP, with 15.5%.

Download this free guide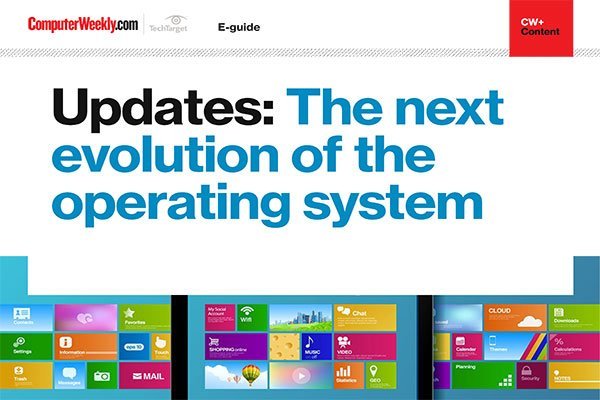 Software Updates: Our latest e-guide is available for your device. Download now?
See how operating systems are evolving with the help of continuous updates and learn about how the Spectre and Meltdown microprocessor flaws have led to improved, more secure processors being released and how Microsoft is evolving its Windows desktop operating system.
By submitting your personal information, you agree that TechTarget and its partners may contact you regarding relevant content, products and special offers.
You also agree that your personal information may be transferred and processed in the United States, and that you have read and agree to the Terms of Use and the Privacy Policy.
Gartner said Lenovo had taken an aggressive position on pricing, especially in the professional market. As a result,Lenovo has achieved significant market share gains over the last two years, exceeding regional average growth rates across all regions.
In a recent interview with Computer Weekly, Gianfranco Lanci, head of Lenovo Europe, said the company was much stronger in the commercial sector than the consumer market in western Europe, winning large enterprise and global accounts. "Our whole focus is in pharmaceutical, telecommunications and manufacturing," Gianfranco Lanci said.
Gartner believes the current restructuring of its device business, including PCs, tablets and printers, has affected HP. It shipped 16.4% less PCs than in the third quarter (Q3) of 2011.
HP's main concern is achieving a good balance between market share gain and margin protection, the analyst company noted.
HP CEO Meg Whitman has recently unveiled a turnaround plan to simplify the business, reducing the number of products it sells.
Overall, worldwide PC shipments totalled 87.5 million units in Q3 2012 – a decline of 8.3% compared with Q3 2011. The consumer market has been affected by people delaying purchasing until the arrival of Windows 8 PCs later this month.
Mikako Kitagawa, principal analyst at Gartner said: "There was minimum impact from Windows 8 in the quarter because the professional market will not adopt Windows 8 PCs immediately after the release."
Gartner's market data showed that Dell suffered a steeper shipment decline than the worldwide average.
Dell was the third largest supplier of PC shipments worldwide in Q3 2012 with 10.5% of the market share. However, it was less affected by the upcoming release of Windows 8 because of its strong focus in the professional market. Dell continues to gradually transform itself from a PC/device supplier to a solution provider, Gartner added
Preliminary worldwide PC supplier unit shipment estimates for Q3 2012 (Units)
Company

Q3 2012 shipments

Q3 2012
market share

Q3 growth 2012/2011

Lenovo

13,767,976

15.7%

9.8%

HP

13,550,761

15.5%

-16.4%

Dell

9,216,638

10.5%

-13.7%

Acer Group

8,633,267

9.9%

-10.2%

ASUS

6,380,690

7.3%

11.8%

Others

35,954,748

41.1%

-11.6%

Total

87,504,080

100.0%

-8.3
Source: Gartner