Indian IT giant TCS to train 60 UK students this year
Indian IT services giant Tata Consultancy Services (TCS) is taking on 60 UK interns this year as part of the UK-India Education and Research Initiative (UKIERI)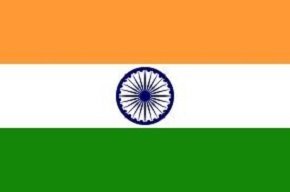 Indian IT services giant Tata Consultancy Services (TCS) is taking on 60 UK interns this year as part of the UK-India Education and Research Initiative (UKIERI).

Download this free guide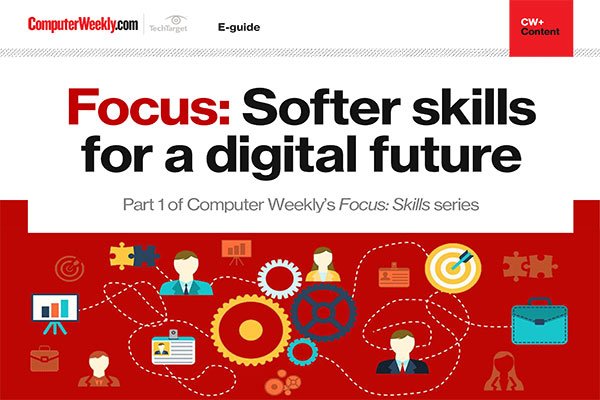 Why softer skills are essential for the workforce of the future
Explore the different types of skills that are needed for technology roles, as well as the increasing importance of soft skills, creativity and diverse thought in developing the technology teams of the future.
By submitting your personal information, you agree that TechTarget and its partners may contact you regarding relevant content, products and special offers.
You also agree that your personal information may be transferred and processed in the United States, and that you have read and agree to the Terms of Use and the Privacy Policy.
The wider Tata group will take on a further 42 students for work experience.
The placements will help undergraduates gain work experience and make informed career choices.
A number of Indian IT suppliers are opening up opportunities to UK IT students to give them vital on-the-job experience.
In January, Wipro chairman Azim Premji offered to take UK students to India for training in software, IT and engineering, during an interview with The Telegraph at the World Economic Forum.
Fellow Indian IT services firm HCL also used the World Economic Forum to announce a plan to offer training to UK students.

In the Wipro programme, students receive three months' classroom-based training and nine months' work-based training.

The idea emerged when Premji met prime minister David Cameron during his visit to India in 2010.
Premji told The Telegraph that he and Cameron had talked about education, and in particular the shortcomings of IT and engineering education.
Indian IT suppliers, which provide offshore services to many of the UK's largest employers, are often criticised for reducing the opportunities available to UK IT professionals.
UK workers cannot compete with Indian workers on price due to lower wages in India.
Read more on IT education and training