Kelsey steps down as transparency czar
Tim Kelsey, the Cabinet Office's transparency czar, has stepped down to become national director for patients and information at the NHS Commissioning Board Authority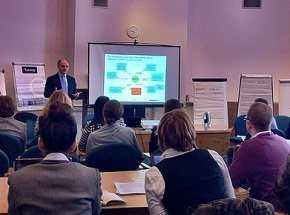 Tim Kelsey, the Cabinet Office's transparency czar, has stepped down to become national director for patients and information at the NHS Commissioning Board Authority.

Download this free guide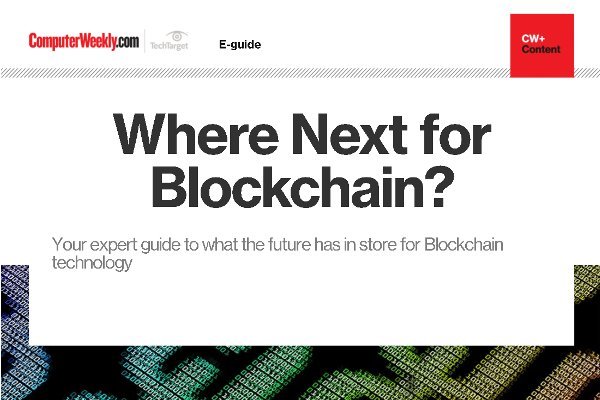 The future of blockchain
Read about how blockchain's inherent security makes it tamper-proof, and perfect for keeping and sharing records for transactions in many scenarios.
By submitting your personal information, you agree that TechTarget and its partners may contact you regarding relevant content, products and special offers.
You also agree that your personal information may be transferred and processed in the United States, and that you have read and agree to the Terms of Use and the Privacy Policy.
Kelsey is currently responsible for government policy on transparency and open government, having previously designed NHS Choices, the online NHS information service, which is due to be replaced next year.
"I'm delighted to welcome Tim as the final member of our national director team," said David Nicholson, CEO of the CBA. "Tim comes to the Board Authority with a vast range of experience and expertise, which I know will ensure that the patient voice is at the very heart of everything that we do."
Kelsey said: "I am thrilled to be joining the NHS Commissioning Board Authority. As a new organisation, we have a huge opportunity to be truly patient-focused and clinically-led and work in new and innovative ways to deliver real improvements in patient outcomes and experience."
We have a huge opportunity to be truly patient-focused and clinically-led

Tim Kelsey, national director, NHS Commissioning Board Authority
According to Kelsey, the UK is leading the world in its publication of healthcare datasets. "Nobody has created a knowledge-based health system anywhere in the world. In some respects the UK is in a global leadership position – we've published more data than anywhere else," he told delegates at a conference earlier this month.
The CBA will play a key role in the execution of the Department of Health's information strategy, including work on defining standards to enable systems to interoperate.
Read more on IT innovation, research and development