Debra Lilley becomes first lady chairman of UK Oracle User Group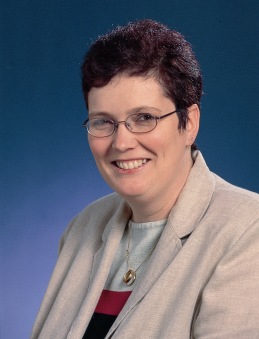 Debra Lilley has been named as the first female chairman of the UK Oracle User Group (UKOUG).
Debra, Oracle Alliance director at Fujitsu, was previously deputy chair and has been part of the user group for nine years.
She replaces Ronan Miles, director of collaborative services at BT.
Debra is also product development committe chair at the International Oracle User Community, an ACE director with Oracle's technology network programme as well as advisor at Constellation Research Group. Busy lady!
"The Oracle community is changing but our desire to serve the community has not diminished," said Debra.
Debra thanked ex-chairman Clive Walker for his support in telling her she would one day be the first lady Chairman.
"Finally I ask each of you reading this, if you use Oracle in your organisation, are you members of UKOUG? If the answer is no, then please let us know why?" she added.
"When budgets are tight, user group education is very affordable and the sharing of best practice can be priceless."
On Twitter, Debra said, "First full day as #UKOUG Chairman – very excited, but also well aware of the responsibility, but I have a great team of volunteers and staff."