Closing the skills gap, in the UK and beyond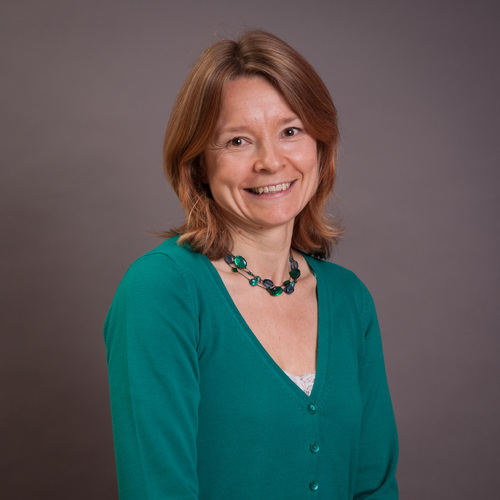 This is a contributed post from Sharon Clews, director of people and talent management at techUK.
There's no denying that the tech industry is facing an ever growing skills gap, which, if it goes unaddressed, will threaten the future growth of our industry and impact the wider economy.
One of the ways we can start to really move the needle is by increasing diversity within our sector. Take women in tech. By excluding half the population we are dramatically reducing the talent pool and potentially placing artificial limits on growth and innovation.
This is not just a UK problem. We have linked our women in tech programme to the European eSkills for Jobs campaign to bridge the digital skills gap across Europe. By encouraging more young women to study and consider careers in STEM subjects we can start to fill the immediate demand, and build a skills pipeline for the European digital economy of tomorrow.
We know that diverse teams are more productive, efficient and collaborative. This is a case where the whole is greater than the sum of its parts. If we can get this right, there are so many potential benefits.
It's a positive step that this issue is now openly acknowledged across the industry. However, we need to do more than just talk about the problem. Now is the time to act. This means addressing corporate culture and reviewing company processes to minimise the effects of unconscious bias.
Unconscious bias can impact upon the culture of an organisation and affect decision-making with regard to the recruitment and promotion of key talent. By training teams to recognise their own unconscious biases, organisations can positively impact their culture and make better people decisions.
We need to drive change across the industry and at all career stages, but there are some clear areas where we can measure change:
We want to see more women in FTSE 350 boardrooms, and have called on businesses and search firms to include female talent in their shortlists

We challenge businesses to offer best practice relating to their female population focused on attracting, retaining and sustaining talent at all levels in their businesses.

We want to make it easier for women returning to the workforce after a career break, to ensure talent and experience isn't lost
If we can make a difference even just in these three areas, we can finally start to see all the welcome efforts start to have a positive effect.