Amber Naslund writes a good post about how important it is to make time to experiment with social media and to explore what it can do for you. It's very easy, she points out, to say that we don't have the time, but "Here's what you have to face down. You make time for what matters."

Download this free guide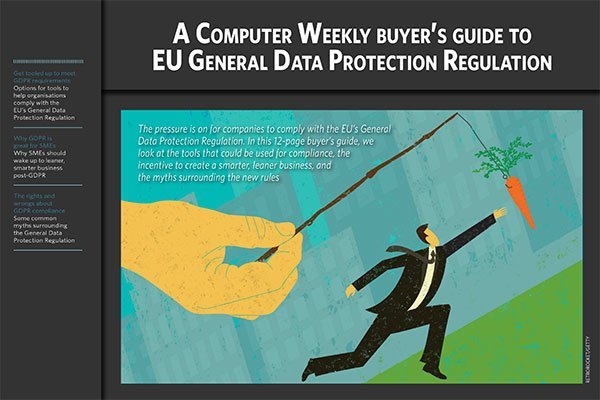 Computer Weekly's Buyer's Guide to GDPR Part 2
In this 12-page buyer's guide, we look at the tools that could be used for compliance, the incentive to create a smarter, leaner business, and the myths surrounding the new rules.
By submitting your personal information, you agree that TechTarget and its partners may contact you regarding relevant content, products and special offers.
You also agree that your personal information may be transferred and processed in the United States, and that you have read and agree to the Terms of Use and the Privacy Policy.
Spot on.
The comments are just as interesting as the post, as people come up with reasons why it's not just a matter of making time. People are overloaded, too busy, scared to step out of their comfort zone, the skill set required is hard to acquire. It's easy to come up with excuses why some people won't take the time to learn social media, but they are just that: excuses.
Here's the thing: We waste loads of time simply checking our email inboxes. What about if you reduced your time in email and gave that time to social media instead? What about if you went to one less meeting each week? What if you used your phone to check up on Twitter and blogs and such, and used some of that dead time when you're waiting for other things to happen?
It's actually very easy to learn about social media. A quick search on Google gives an awful lot of stuff to start reading, even before one starts dipping their toes in the tools themselves. How much can someone learn just by reading round for 10 minutes a day?
"I haven't had time" is an excuse we all use, but it's not a reason.