I'm sad to say that this will be my last post here on Computer Weekly's Social Enterprise, so I'm afraid I must bid you farewell. I don't know what's going to happen here, whether someone else will take over or whether the archives will be preserved in aspic. But I do know that I'm sad to see the blog go and will miss it.

Download this free guide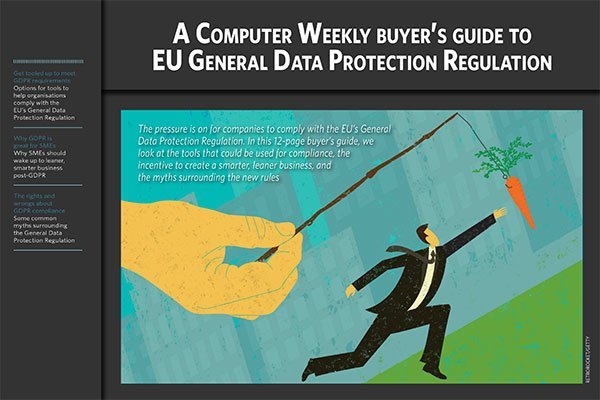 Computer Weekly's buyer's guide to GDPR compliance
This 12 page buyer's guide gives you the tools you need to get up to scratch with GDPR compliance and to understand the mythology surrounding the new rules.
It's been a really great time writing here. I've read a lot, learnt a lot, written a lot, and met some lovely people. So thank you for reading, for being a part of this experience with me. If you want to carry on reading my stuff, I'll now go back to writing regularly on my own blog, Strange Attractor so please do feel free to join myself and co-author Kevin Anderson over there. And if any of you fancy hiring me, feel free to get in touch.