Travel Tales from Sao Paulo, Brazil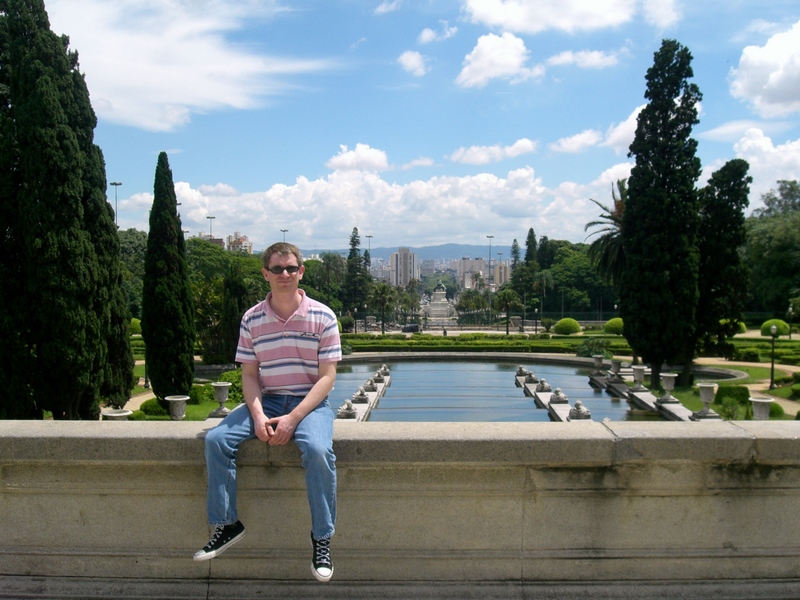 Today I'm in Sao Paulo. It's a city that I was warned was a dangerous place before I came but which my colleague, Fabio, quickly put me right about on my arrival. His words of wisdom were that if I wore a Rolex watch whilst walking through the slums alone then I'd probably end up a victim of crime. As I don't own a Rolex nor have any inclination to wandor alone through the slums I feel as safe walking around the various sights of the city here as I do just about anywhere else in the world. And anyway, with personal security, follow similar rules as you do with your information security – you have to try to minimize the risk of being a target.

Download this free guide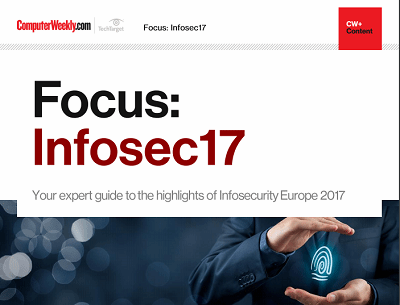 From forensic cyber to encryption: InfoSec17
Security technologist Bruce Schneier's insights and warnings around the regulation of IoT security and forensic cyber psychologist Mary Aiken's comments around the tensions between encryption and state security were the top highlights of the keynote presentations at Infosecurity Europe 2017 in London.
Later on in the week I'm heading onwards to Buenos Aires. It's a tough job sometimes but some-ones got to do it…