Travel Tales from Sao Paulo, Brazil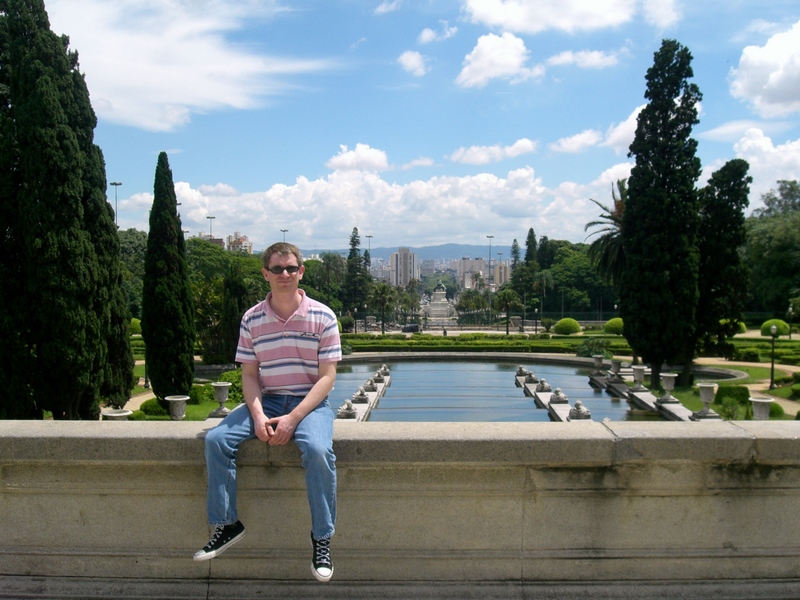 Today I'm in Sao Paulo. It's a city that I was warned was a dangerous place before I came but which my colleague, Fabio, quickly put me right about on my arrival. His words of wisdom were that if I wore a Rolex watch whilst walking through the slums alone then I'd probably end up a victim of crime. As I don't own a Rolex nor have any inclination to wandor alone through the slums I feel as safe walking around the various sights of the city here as I do just about anywhere else in the world. And anyway, with personal security, follow similar rules as you do with your information security – you have to try to minimize the risk of being a target.

Download this free guide


How to improve your cyber security with security analytics
Download this e-guide to read how many firms are looking to security analytics to keep abreast of the ever-evolving world of cyber threats. With traditional approaches to cyber security proving less effective against increasingly sophisticated and automated cyber-attacks, security analytics may well be your knight in shining armour.
Later on in the week I'm heading onwards to Buenos Aires. It's a tough job sometimes but some-ones got to do it…