ITworks: Lack of suitable candidates meant 200 jobs for young people were unfilled, says IBM HR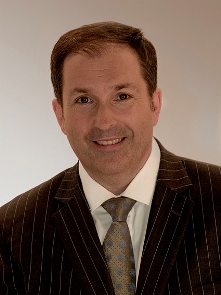 Gary Kildare is vice president of HR for the IBM Corporation. He has over 25 years' experience working around the world and currently has responsibility for HR in over 150 countries. He guest blogs for Computer Weekly
Thousands of teenagers across the country will receive their A-level results today. For many of them a career in technology is not on the list of options they considered. However, skills in technology, science, engineering and maths are critical to the knowledge economy and our future economic prosperity.
Furthermore, people with these skills are needed to develop new solutions to some of the most critical challenges we face, for example tackling climate change and addressing the security of our energy, food and water supplies.
Many potential job-seekers don't realise that they don't have to be very "technical" to move into a career in these fields. For many years IBM's recruitment outreach has been focused less on narrow technical expertise and more on identifying candidates who have the right set of transferable skills. Technology moves on quickly, so the best recruits are the ones who are able to demonstrate that they can apply themselves to ever changing challenges.
This year, IBM UK & Ireland created around 1,000 new jobs for young people and experienced hires in the areas of technology, analysis and consultancy. However, we were only able to fill about 80% of those jobs because of a lack of suitable candidates.
---
Computer Weekly has launched

an information resource called ITworks to empower the digital economy through IT skills and training (ie. help you get a job)

.

Join the debate on Twitter using the hash tag: #itworksCW
---