SME risks suicide before government IT committee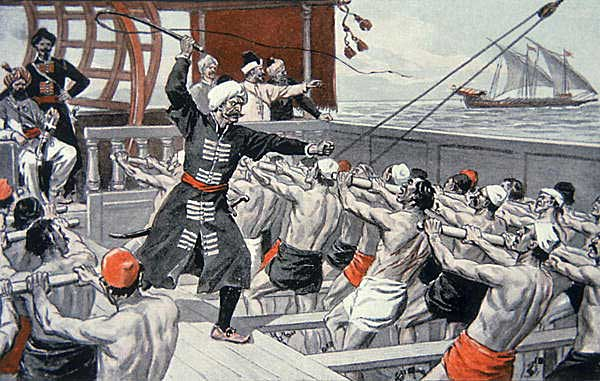 It would be "suicide" for any SMEs to tell Parliament what was really wrong with public sector IT, Martin Rice, managing director of Erudine, told Computer Weekly in Westminster yesterday.
He had just gone head to head with one of the IT industry's largest systems integrators in a Parliamentary committee meeting.
The fear of commercial suicide may explain why Erudine was the only SME to testify before Parliament's Public Administration Committee. The PASC had promised SMEs. It was the talk of the town. Psst: the PASC is doing SMEs on Tuesday. The other SMEs must have been hiding behind the skirting.
What we actually got was strong representation of the IT oligopoly that has done such an atrocious job supplying 80 per cent of government IT that they have been the cause of many such committee hearings.
Other SMEs tell Computer Weekly they don't want to speak out for fear the SIs will muscle them out of the public sector. This may be one way in which giving large government IT contracts to a handful of suppliers causes the market to stagnate.
The lone SME pressed recklessly on…
Large contracts were "a con", Rice told the committee. They should be broken up.
It appears the government hands over almost all responsibility for its IT in these billion-pound contracts. But since responsibility is so large and the risk so great, the contracts are as tight as a lawyer's underpants. Everything, from paper-clips to computer code is tied down under a tyrannical regimen ruinous to anyone bar those few on top.
That's the picture that is emerging. Then the government asks its 18 systems integrators to subcontract to more SMEs in some feeble hope they might nurture innovation.
At the committee meeting yesterday, Rice said the SIs just use SMEs as window displays, to give government buyers a fool's eyeful.
"You will be engineered into a procurement to win the bid," he said. You will then almost guarantee to be engineered out once the system integrator's won it."
What he proposed instead was breaking the contracts up and using agile and open source development methods to create a working environment more conducive to innovation, success and presumably, humanity.
Facebook has become the stock example. It supports 500m users on an open source database behind a web system developed using agile methods, apparently. The approach is demonstrated well in Facebook: The Movie, and by the UK's innovative web start-ups getting in on the open data mash-up.
The committee was asked to consider the alternatives: massive projects in which merely taking part in the procurement can cost a couple of million pounds, under which developers are chained under ball-breaking contracts like galley slaves; or a few tens of thousand pounds thrown developers who code a few kerazy ideas that evolve iteratively in consultation with users.
Agile development and open source software were inseparable parts of Rice's testimony before the committee. Both were assumed to be inimical to the undesirable regime presided over by the big SIs.
"The lack of open source is a reflection of protectionism in the industry?" Committee chairman Bernard Jenkin MP prompted.
Since the committee panel was stacked with witnesses who represent large IT suppliers, it was fortunately able to get their right of reply in very quickly.