Police data hub raises doubts over open source policy
A landmark software deal that exemplifies key elements of the government's public sector reform programme may have exposed shortcomings in open source policy and plans for an IT-enabled Big Society.
The deal involves the National Police Improvement Agency (NPIA) selling its Code List Management System (CLMS), a core component of the Police National Database, to Liberata, a private sector ICT supplier.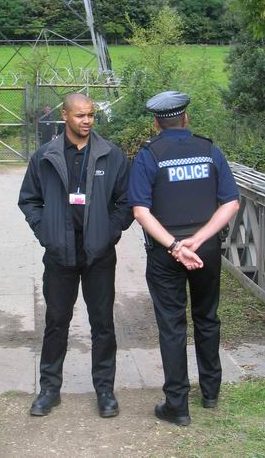 While a Cabinet Office endorsement may turn CLMS into one of the major components of the IT-enabled Big Society, the Liberata deal shows what the government's Localism Bill may mean for local government ICT and the Cabinet Office ICT strategy. This forecast isn't good.
The CLMS data hub deal is itself the hub of this conflation.
It involved NPIA giving its software to Liberata. The ICT supplier promised in return to offer CLMS services free of charge to the public sector. It could otherwise do what it liked and NPIA would get a share of profits.
Yet for all its apparent daring,
the deal
suffered a terrible lack of ambition. NPIA had raised the issue of open source with Liberata, acknowledging the government's
preference
for open source software.
NPIA was down with it, but didn't write it into the contract. Liberata's commercial interests were intractably old-world. It would give the public sector the service for free, but not the software code.
The decision may have immense consequences, both for the profit the pair will make, and in the opportunity cost the public sector will take.
The significance lies in what CLMS does and what it may become. It was developed as the heart of a circulatory system between different criminal databases held by the UK's 53 police forces and agencies.
Thus linked, the databases have been combined into a central, Police National Database (PND) to be launched in June. CLMS helped make their data capable of being shared and combined by making sure they all used the same data taxonomies: the different values deemed valid for different fields in a database.
Murders
The significance of this feat of data engineering was not lost on the Cabinet Office. The 2004 Bichard Inquiry into the intelligence failures that prevented police thwarting the murderer of Soham school girls Holly Wells and Jessica Chapman had blamed poor communication between police databases. It's taken this long to integrate police databases and realise the operation's implications.
Andy Waters, a systems architect who managed the CLMS commercialisation at NPIA, said the agency convinced the Cabinet Office cross-government data sub-committee (called X-Gov Information Domain) the system would benefit the wider public sector.
60 to 70 per cent of government data is held in code lists. Incompatibility is rife. CLMS cut development of the Police National Database by six months to one year and lopped 20 per cent from its cost by ironing out the differences, between say, codes different databases use for gender. It thus already does for the police what the Cabinet Office wants to do for the Big Society: make it interoperable.
So the CIO Council awarded CLMS "exemplar" status. Waters said Cabinet Office wants to roll it out across government as part of its open standards push.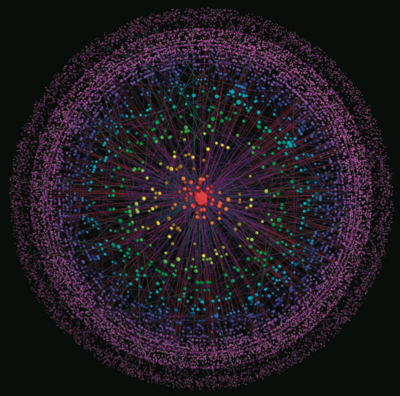 "We are engaging with Cabinet Office now with a view to more widespread adoption of CLMS," he said. "Our premise is to provide a single one-stop shop for all government data standards. That's the reason why Liberata are making it free to government, to encourage them to adopt it.
"We are in discussions as to what changes [Cabinet Office] require to enable them to mandate its use across government," he said.
Big Society data hub
Cabinet Office wanted CLMS capable of handling post codes, sort codes and other more complex data structures common in the wider public and private sectors.
While Liberata develops the upgrade, NPIA is doing a pre-sales routine with government departments. When CLMS ticks all the boxes, the CIO Council will give it "Champion" status. It would become the de facto Code List Management System for the Big Society.
CLMS would enable a significant part of Cabinet Office's open data and open standards policies. The software makes it possible for anyone to see and use the code lists that populate the PND. The 15,000 crimes that populate the PND's,
offences field
for example (yes, 15,000 offences), are publicly available; as are the vehicle
make/model lists
.
Such transparency would fuel public and private innovation. CLMS would then provide mechanisms for homogenising and interfacing between different code lists managed by different public and private bodies, fuelling more innovation. That's how an IT-enabled Big Society is supposed to work.
Even so, the NPIA/Liberata model does not bode well for the Big Society reforms.
The government's Localism Bill intends to give local authorities a general power of competence, which will allow them to operate commercially. Swingeing budget cuts have forced Socitm
to advise them
not to retain software engineering teams, forcing them to rely entirely on private development for public IT innovations. The combination will cause local authorities to commercialize more public IT systems.
So what?
NPIA effectively gave Liberata a commercial hold over one of the major circulatory systems of the IT-enabled Big Society; a blank cheque to commercialise access to open government standards and data.
CLMS is attractive to Liberata because the private sector will flock to it: to have such close interoperability with government systems will become a commercial necessity. The standards set in the public sector by CLMS may thus become standard throughout private and public Britain.
Working from NPIA's conservative estimates, this could net Liberata £62m. NPIA is counting on it. Liberata paid no money for CLMS. NPIA will instead get up to 8 per cent of revenues, which it reckons may amount to £5m over 5 years.
Though NPIA is a quango, its Liberata deal exemplifies what localism will mean for ICT more generally when councils get a general power of competence. Crucially, this demonstrates the impotency of the government's open source policy when faced with the prospect of short term commercial gains.
Open source impotence
Waters said NPIA would prefer the CLMS software to be open source – i.e. for the software code to be freely available, not merely for the service to be free of charge to the public sector.
But NPIA left the decision to Liberata. Since the government favoured open source, it assumed Liberata would. It did not deem it necessary to make open source a contractual obligation.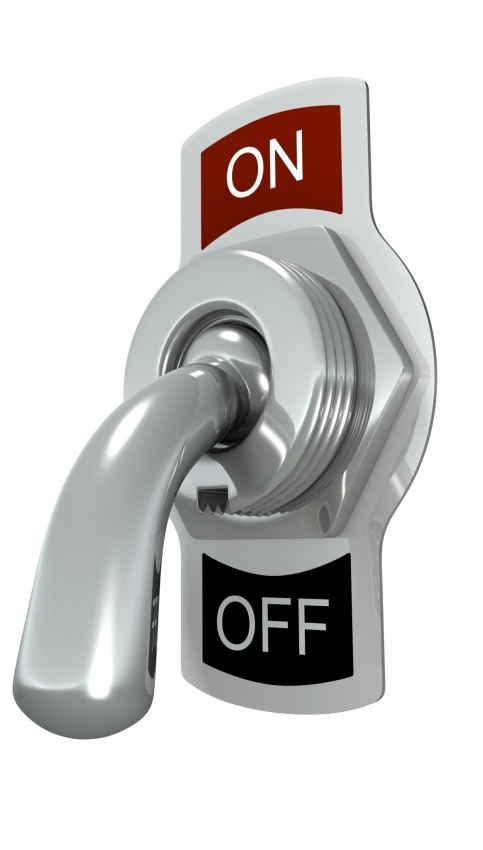 Open source seemed like a no-brainer. If the CLMS source code were open, anyone in the public sector could contribute enhancements or add-ons. The more people add things on, said Waters, the more valuable the service becomes. Liberata saw this too.
"Liberata have stated it's their intent to go the open source route," Waters told Computer Weekly. "[But] I can't speak on their behalf. It's their decision. The nature of the concession contract is we give Liberata the commercial freedom to develop the service as they see fit."
But open source is poorly understood by industry. It is therefore being overlooked as an empowering model for government's Big Society and Localism schemes.
This is because the incumbent industry works to the end of profit by whatever means, while open source is on a completely different trajectory: it's the bottom-up model that is meant to define this government's political term.
Industry ignorance
It is not surprising therefore that the £100m Liberata, which was bought by equity investors in January, appears like other software suppliers to have considered the government order that public sector software should be open "where appropriate" and decided without hesitation that its not appropriate.
David Mitton, CLMS business development manager at Liberata, told Computer Weekly he couldn't discuss the open source question because it was still developing its commercial strategy.
"Whether it's open source or not, I'm still working through those details. I don't have a yes or a no. I've not even discussed it," said Mitton.
But Liberata has already done the deal. If it wasn't designed on an open source business model, Liberata is even less likely to discover the model to be appropriate after considering its potential routes to market. What is more apparent in the Liberata example is industry's contempt for open source and the Cabinet Office policy that calls for it to be put first.
"I would say its just guesswork and conjecture at the moment," said Mitton of the open source question. "I'm looking through the government ICT strategy paper, and open source – I've not even seen it in there.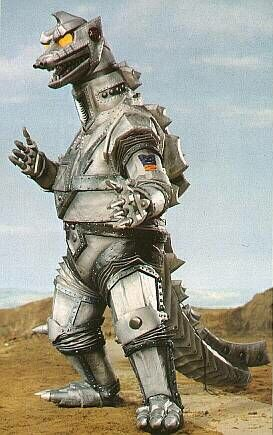 "It's clearly an important part of all software solutions going forward, and it's on my agenda to deal with it this week," he said.
But did Liberata know whether there might be a potential advantage in making the CLMS software open source, and what that advantage might be?
"I'm very busy," said Mitton. "I'm not prepared to debate that with you. I've got no more to add."
The deal looks lucrative for both Liberata and NPIA, especially if it gives Liberata a monopoly over public sector code lists. But it misses the point of the Cabinet Office IT reforms, which are ultimately
a realisation that
IT suppliers had got used to making too much money because they had too much power.
The bottom-up model, in being more open and collaborative, would naturally mean more modest gains all round. All round.