NHSIT deal too good to be true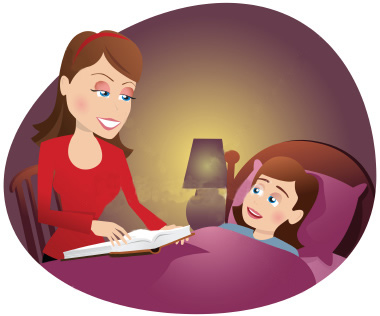 The Department for Health has refused to divulge details of a deal that was meant to fulfil its promise to scrap the NHS National Programme. It may have done such a bad deal that it daren't allow public scrutiny of it.
It struck an "interim" conclusion of an extraordinarily protracted contract dispute with lead National Programme supplier Computer Sciences Corporation last week.
But it agreed to accept a less well endowed version of the software it originally contracted from CSC in 2003 – a Patient Administration System – because the supplier has still not finished it. The government is also considering putting up more central funds to cover the cost of trusts that seek to acquire systems outside of the NHS contract, Computer Weekly can reveal.
Just a week after the department said it had "saved" £1bn after concluding contract renegotiations with CSC, its refusal to divulge specific financial details has raised the prospect it will be getting less for more – not, as it promised – more for less.
£1bn "saving"
The department has been so evasive about the details of what pricing it agreed in the CSC settlement – negotiations over which were led by the Cabinet Office – that its own trumpeted saving no longer looks credible.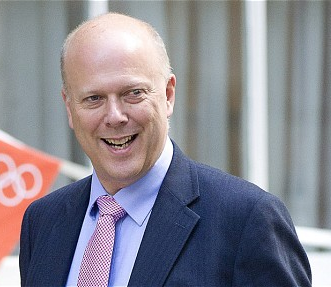 The little it has been prepared to say was buried last Tuesday under the news maelstrom caused by the government's Cabinet reshuffle.
After more than a week of cat and mouse games over the facts of the deal, the department has said nothing more than would imply it had written CSC a blank cheque.
Thus almost two years to the day after it said it had already scrapped the programme, and a year after it said it was still dismantling it but more rapidly than before, it slipped out that it hadn't really scrapped it at all. It has since refused to say anything more about it than vague and evasive restatements of the stultifying public relations statement it made last Tuesday.
The department said it saved £1bn by scrapping an obligation for NHS Trusts to buy CSC systems. It portrayed this as a liberation of the NHS from the last Labour government's communist-leaning, top-down diktats. But what it actually meant was that it had merely removed a commitment to implement a predetermined number of systems from its own contract with CSC.
It would not say precisely how it calculated the £1bn – coincidentally, the same amount CSC wrote off against the contract last December, seven months after the two parties struck their last but aborted interim agreement.
Slippery
And it has been issuing slippery replies to questions about pricing settled in the agreement. When CW asked how much money it had put up for CSC systems under the agreement, it said disingenuously it understood the question to mean CSC systems delivered outside the programme, for which of course there was no money. It dragged out this misunderstanding for seven successive working days.
When CW asked how much money it had put up for each Trust installing CSC's software, it said it could not say how much because the software and support terms were variable. It said the same for those 10 Trusts already delivering CSC software, which were handled separately by the CSC settlement.
"It would be misleading to give specific figures," said a department spokesman in an email.
How then had it determined that it had saved £1bn, if it did not know how much it was paying?
How could it even have renegotiated its CSC contract without agreeing a price?
And how could NHS Trusts use the central IT funding it had set up for them, if they did not know how much was available?
Had the cost-conscious coalition government written CSC a blank cheque?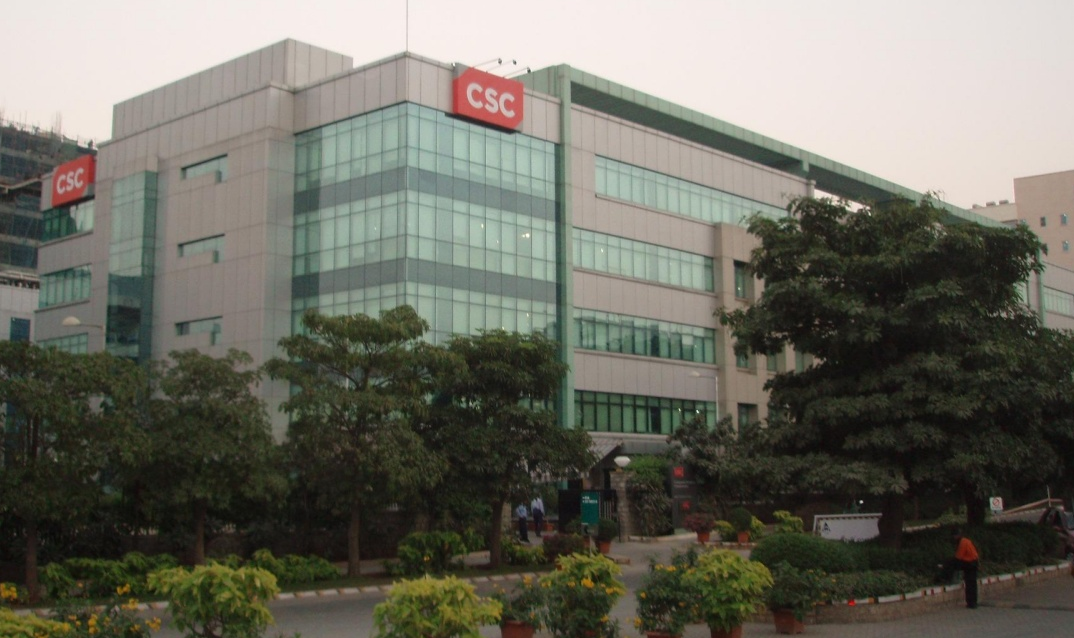 Computer Sciences Cowpowayshen
CSC itself proved as evasive after the deal was announced last Tuesday.
By the end of the week, after Computer Weekly complained about the contempt it was showing for those citizens and patients for whom it was ultimately responsible under its government contract, and the culture of secrecy within which it obscured its horse trading over public money, CSC put its top NHS man up for interview: Guy Hains, the international vice president who has led the supplier's dealings over its failed NHS venture.
But CSC pulled out the next day. It did not want to face difficult questions. News had also broken of further bizarre evidence that was alleged to link CSC to the abduction and torture of people under the US Central Intelligence Agency's demented War On Terror.
The NHS had apparently played the 'torture flights' card in its negotiations over the summer. But it dropped its concern for human rights when it signed the deal. It issued an identical brush off as had the Ministry of Defence and Transport for London when Reprieve, the charity that unearthed documents seeming to link CSC to the torture flights, asked them to justify doing business with the supplier.
"We asked CSC for clarification on these allegations. They have assured us that CSC adheres to its Corporate Responsibility Programme which includes an affirmative Human Rights statement," a Department for Health spokeswoman said in an email. CSC has not denied the allegations.
Contradiction
When CSC finally sent its own statement about the NHS contract settlement by email, it said it had agreed pricing terms with the Department for Health. It would not reveal actual numbers but figures had been agreed.
Its Lorenzo patient administration software had been cut back into a core system it was ready to deliver and additional components it had not yet finished. They were priced separately, as were services to implement and run them. None of the actual numbers were deemed fit for mortal ears.
Of the £2bn that it may be deduced the government has now agreed to pay of its original £3bn CSC contract, it was not clear whether it was reserved for payment only of those core systems, and that the optional extras would cost extra for NHS Trusts, along with the services to go with them.
And would CSC still get its £2bn if it failed to install its software at but a few Trusts?
Free market
This remains a possibility. As Hains told investors in April: it's a complicated system – it can take up to 12 months to implement it at a hospital.
"Its a 9 to 12 month programme to take the system and put it into a hospital and turn off the legacy infrastructure," said Hains. "There's usually very complex interfacing. All of that requires a huge amount of planning.
"So from day go one you are looking at switching over the first system some 9 to 12 months later. We are ready to do that. So we don't have ramp up time from the point at which we sign the agreement. We have plans in place to take on the first Trusts, and have built up their plans so they are ready to go," he said.
It is most likely therefore that the Department for Health had already established precisely how many Trusts wanted to buy CSC's software, and has got commitments from all them.
So it can remove any contractual mandate and pose as free market liberator, and still strike an agreement with CSC for a set number of systems for a defined amount – all the while churning out vapid chuff chuff from its PR department to deflect any attempts at scrutiny that might expose how bad its deal is compared to that struck by its predecessors under a Labour government.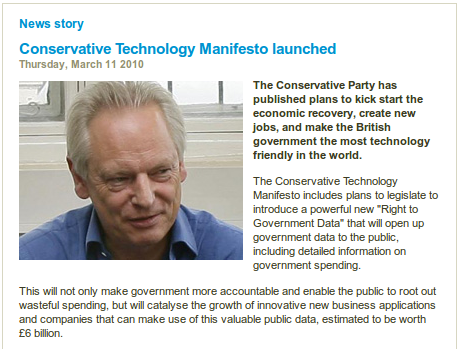 Behind the chuff, the government has settled for exactly what it said it was vanquishing: a top-down, centrally funded, one-size-fits-all, national IT project with an unreliable supplier on dubious terms.
"The National Programme for IT embodies the type of unpopular top-down programme that has been imposed on front-line NHS staff in the past," said Cabinet Office minister Francis Maude in the Department for Health press release last week.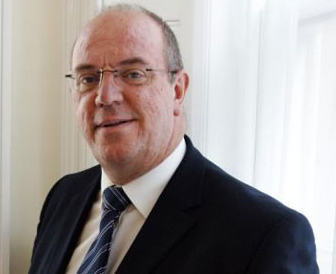 "The NPfIT has provided us with a foundation. But we now need to move on if we are going to achieve the efficiency and effectiveness required in today's health service," said NHS chief executive Sir David Nicholson in the same statement.
Under the new arrangement, the government not only de-scoped the NHS system, it extended the duration of CSC's contract another two years, to 2016.
You had to read that on the website of the US stock market regulator, the only entity privileged to get information about what CSC, Cabinet Office and Department for Health are really doing on behalf of the British people.
Bad deal
In the balance of things, the government has probably not saved any money at all. The concession it did get – a removal of its volume purchasing commitment to CSC – may be offset by the loss of a volume discount. The £1bn "saving" will mean fewer implementations, probably at a higher unit cost. It is even likely that so few trusts will sign up and can be served software before the end of the contract period that "saving" £1bn is simple.
The government is in addition seeking to provide central funds for Trusts to buy non-CSC systems. Thus the cost of the programme goes down with one supplier and up with a variety of others.
"We have given local NHS organisations the power to make their own decisions about which IT systems they use. The Department for Health is considering the most appropriate mechanism through which trusts may access central funding to support these kinds of capital investments," said a Department for Health spokesman in rare fit of candour.
This is what passes for transparency and accountability under the ConDem government that has made such a song and dance about it. Where are all those armchair auditors Francis Maude talks about? Probably concentrating on those drips of disclosure the government makes when transparency is in its interest.