Zulu Java flavour Internet of Things: Azul goes Eclipse
Java runtime solution firm Azul Systems has joined the Eclipse Foundation.
The firm insists that it brings over a decade of Java knowledge and expertise in multiple open source community projects to the party.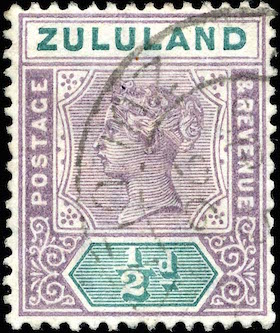 Azul will provide developers with access into Zulu and Zulu Embedded, Azul's fully commercialised (but still 100% open source) builds of OpenJDK.

Download this free guide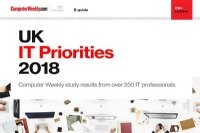 The future of UK tech: Cloudy with a chance of Artificial Intelligence
The forecast for the future is in and, in typical British fashion, it looks like it's going to be cloudy. Our IT Priorities survey has revealed that organisations are planning on making the most of the cloud in the future. Download our IT Priorities results for more insights into where the IT industry is going.
The firm will be a "solution-level" member of the Eclipse Foundation — this means it will be actively participating in the Eclipse Foundation's IoT working group.
Its Zulu Embedded provides developers in the embedded, mobile and Internet of Things (IoT) markets with an open source alternative to traditional embedded Java implementations.
Zulu Embedded is relevant to development shops that require customisable multi-platform, reduced-footprint and standards compliant Java SE runtimes and development solutions.
Launched in March 2015, Zulu Embedded is already installed in over two million devices worldwide according to Azul.
Mike Milinkovich, executive director at the Eclipse Foundation said, "Azul Systems is 100% focussed on Java and Java runtime technology which supports our objective of establishing a Java platform for IoT, targeted at connecting and managing devices. The expertise it brings to the community will encourage developers to harvest the productivity benefits of Java and accelerate the widespread adoption of the language throughout the IoT."
Scott Sellers, president and CEO of Azul Systems said, "By working closely with the Eclipse community, together we can broaden the use of Java and open source solutions and help accelerate cost-effective innovation across the IoT."