What's even better than predictive analytics?
Question: what's better than predictive analytics?
Answer: predictive analytics and anomaly detection with pipeline aggregation intelligence, of course… so here's an argument for why.
Elastic, the company behind the open source projects Elasticsearch, Logstash and Kibana, finished its European developer-focused tour this month.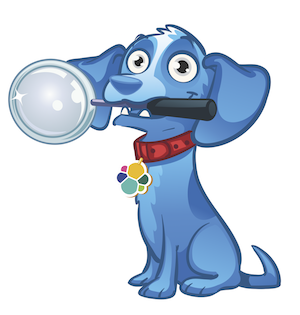 The firm has completed a number of upgrades to its products.
Elasticsearch 2.0
Elasticsearch is the workhorse engine for Elastic's products.
The technology was created by Shay Banon, co-founder and CTO of Elastic, to provide real-time capabilities to store, search and analyse large amounts of structured and unstructured data.
It allows users to ask complex questions and slice and dice the aggregated data with what are claimed to be 'sub-second' response times.
A new 'deepness' through pipeline aggregations
One of the major updates in Elasticsearch 2.0 is the development of pipeline aggregations, which allow users to run aggregations such as derivatives, moving averages and series arithmetic on the results of other aggregations.
This opens up the potential for predictive analytics and anomaly detection with pipeline aggregation intelligence.
You can read more about pipeline aggregations here.
Also of note in Elastic territory is the release of Marvel 2.0, the company's monitoring solution for ElasticSearch clusters. Previously only available in the paid-for enterprise version of Elastic, this new version of Marvel has been released under a free license.
Elastic was also showing off recently announced major upgrades to its other products including its Kibana user interface and visualisation tool.
Shay Bannon's blog, covering other new features as well as performance and security enhancements in the latest ElasitcSearch release, can be found here.