WANdisco boogies on down to an up-tempo Subversion beat
WANdisco's Enterprise Subversion is getting extra funky. Enjoying its self-congratulatory tagline, "the company with the most active developers from the Subversion open source project on staff," the company is now upping the beat and increasing its investment in the project even further this year.
The company is spending its pennies thusly to, "maintain Subversion's position as the recognised leader in 'standalone' Software Configuration Management," as it puts it.
… and the reason for extra spend just now? To improve branching and merging functionality in 2011 of course!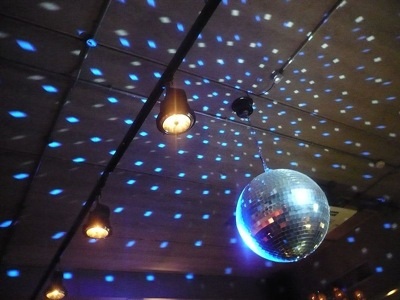 WANdisco says its investment in Subversion provides access to free online training, free community support and free downloads of certified Subversion binaries – tested to the same quality assurance standards as WANdisco's enterprise products.
"Profits from WANdisco's Subversion support contracts have been used to hire Subversion committers to enable us to deliver these and other enhancements, " said David Richards, CEO and President of WANdisco. "The focus on branching and merging crystallised late last year after dialogue with users from some of Subversion's largest implementations who have been wanting these changes for some time. While results won't be achieved overnight, we will begin work as soon as possible. Detailed planning is already underway."
WANdisco VP Rob Budas will blog on the status of these plans here to, as he puts it, ensure complete transparency.