WANdisco "Shakes Up" Software Change Management
Nattily named Enterprise Subversion company WANdisco has put its most maverick foot forward onto the dance-floor with a major new initiative to overhaul the Subversion open source Software Change Management (SCM) project.
With more active developers from the Subversion project on staff than any other company, WANdisco says it will use its vantage point to lead efforts to improve Subversion with major new features and enhancements that the user community have been asking for.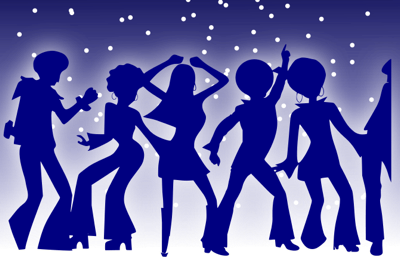 On the basis that we trust WANdisco's version of the community's current "most wanted" request set, this could represent a significant engine service for Subversion's core functions.
The company suggests that it is working to make the new release of Subversion capable of addressing shortcomings in 'branching' and 'merging' – two fundamental code management challenges that software developers face every day when working in distributed or fragmented teams that rely on a change management system.
WANdisco states that this work will commence immediately following the Subversion 1.7 release (where WANdisco's Subversion development team are the major contributors) and is slated for completion in 2011.
Developers using the new SCM system that results from this work will be able to depend on Subversion to track, manage and inform them of changes made to a code base that sits in a central repository. With issues such as employees leaving a project or even existing engineers poorly annotating their work, the radical new Subversion will manage every aspect of the software application development lifecycle as it grows at the command line.
"Enough is enough," said David Richards, President and CEO of WANdisco. "Subversion gets a lot of criticism due to the shortcomings of branching and merging, especially when compared with GIT and others, and we simply don't have the time to debate whether or not this should be done when it clearly should be. We have always said if you invest in an enterprise Subversion support agreement from WANdisco then you are investing, at its core, in the Subversion open source project.
You can read more about David Richards' thoughts on this topic on his blog.