VMware is nuts for clusters (and containers)
VMware has announced a batch of integrations with a number of technology entities as it strives to create a common platform for building and operating applications at scale.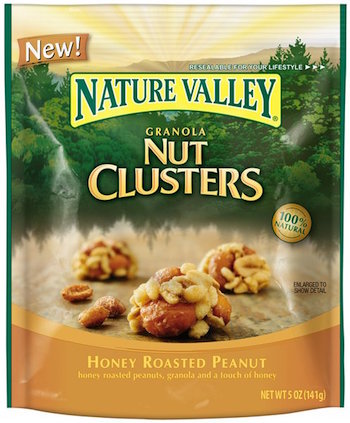 VMware VP Kit Colbert has said that the firm seeks to minimise the integration costs, time and effort to securely run and manage containerised applications wherever needed.
VMware is now integrating with:
• Docker — the open developer/sysadmins platform for automated deployment of distributed applications
• Kubernetes, — the open-source "container orchestration project" initiated and managed by Google (Ed – it's Greek for ship helmsman or pilot)
• Mesosphere — a so-called DataCentre Operating System (DCOS) is a new kind of operating system that spans all of the servers in a physical or cloud-based datacenter, and runs on top of any Linux distribution.
• Pivotal Cloud Foundry — to simplify enterprise container deployment and management.
The integrations hoped to enable "turnkey deployment" of Docker containers across the following elements of VMware infrastructure:
• VMware Fusion
• VMware vCloud Air
• VMware vSphere
VMware says it is collaborating with Mesosphere to provide broader choice for the deployment and scheduling of containers, containerised applications, and related applications datacentre services such as Hadoop, Spark, and Cassandra.
TECHNICAL NOTE: Mesosphere organises physical servers, virtual machines, and cloud instances and lets applications draw from a single pool of intelligently- and dynamically-allocated resources, increasing efficiency and reducing operational complexity.
According to VMware, "By enabling enterprises to quickly deploy containers, virtual machines or containers within virtual machines along with associated management solutions on a common platform, VMware helps DevOps teams to build, deploy and scale their applications with confidence."
These integrations follow VMware's collaboration with Docker, Google and Pivotal (in August 2014) to help run and manage containerised applications on VMware infrastructure or VMware vCloud Air.
"By offering enterprises a common platform for running virtual machines and containers, developers gain needed agility and speed while providing IT teams with the control they require. Additionally, VMware will bring to bear its compute, management, storage, networking and security capabilities to container environments," said the company, in a press statement.