Ubuntu 11.10 released, DevOps now distilled (and defined)
Ubuntu 11.10 is available as of 2pm this afternoon for free public download. Canonical, the company that backs the open source operating system and provides commercially positioned support services for it, has suggested that this release will feature "management and orchestration tools" that DevOps practitioners need to embrace cloud computing.
NOTE: For a definition here, The Agile Admin website defines DevOps as follows: "DevOps is a new term describing what has also been called 'agile system administration' or 'agile operations' joined together with an attitude of collaboration between development and operations staff. Effectively, you can define DevOps as system administrators participating in an agile development process alongside developers and using a many of the same Agile techniques for their systems work."
Ubuntu 11.10 introduces Juju (previously codenamed Ensemble) for service deployment and orchestration across multiple cloud infrastructures, large-scale bare-metal deployments and workstation-based service prototyping. This is the final release prior to Ubuntu's next Long Term Support (LTS) release, due in April next year.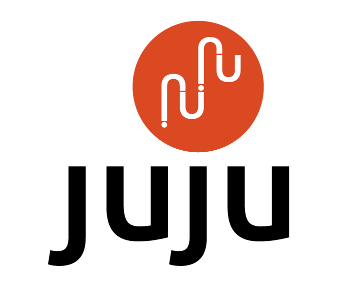 Canonical says that Juju enables infrastructure and service developers to describe the deployment and scaling requirements of their applications to enhance the dialogue between developers and ops teams. "Juju can be referred to as DevOps Distilled because it brings such clarity to the development-deployment dialogue and process," says the company.
"Ubuntu 11.10 gives forward-looking companies a chance to road-test the cloud and desktop technologies that will change the game for IT cost and performance" says Jane Silber, CEO of Canonical. "We're thrilled to deliver multiple firsts with this release: a technology pre for the ARM architecture on servers, cloud infrastructure and Juju service orchestration in the box."