The open source USP? - flexibility, flexibility, flexibility...
One of the most commonly cited themes coming out of the open source software industry at the moment is the presence of more flexible customisation options compared to bigger, heftier, lumpier proprietary vendor's software.
Of course, our proprietary vendors would say, "Bigger, heftier, lumpier? What are you talking about? You mean more powerful, broader and more robust right?"
Anyway, let's not go down that line of argument.
News came past me last week that open source customer relationship management (CRM) company SugarCRM has announced new platform additions to Sugar 6.
The latest platform enhancements include support for (guess what?) simpler customisation, wider database support and greater support for cloud-based deployments.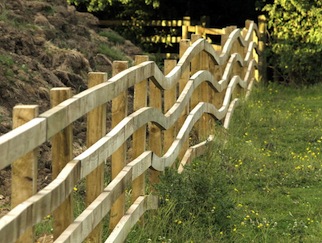 "Following the debut of Sugar Logic this past fall, the latest release of Sugar 6 includes updates to Sugar Logic that simplify the customisation process, yet provide developers and administrators with powerful new tools for building process-centric applications in Sugar 6," says the company.
Google "open source flexibility" and you get something like this LINK
Perhaps we should all start to associate the term FLEXIBILITY with open source just that bit more than we do already?