The future's bright, the future's open source Orange
France Telecom-Orange's development center in San Francisco has joined the Open Compute Project (OCP) with the aim of to benefitting from its community.

Download this free guide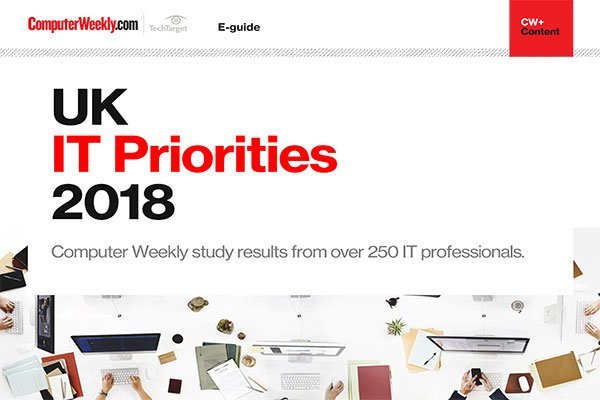 2018 UK IT Priorities survey results
IT organisations in the UK and across Europe are starting to accelerate the move to the cloud. Read more about the key areas in which senior IT managers are planning to invest in over the next 12 months.
The Open Compute Project Foundation is a community of engineers whose openly stated mission is to design and enable the delivery of the most efficient server, storage and datacentre hardware designs for scalable computing.
NOTE: The OCP says that it believes that openly sharing ideas, specifications and other intellectual property is the key to "maximising innovation and reducing operational complexity" in the scalable computing space.
"Orange Silicon Valley is focused on leveraging leading-edge innovations coming out of the region to innovate around our I.T. Infrastructure to both improve agility and reliability, while simultaneously reducing costs. It is this ambition that explains our interest in joining the Open Compute Project," said Elie Girard, Senior Executive Vice President, Orange Group Strategy and Development.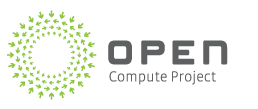 "With a new tendency to use social sourcing, we believe it is important for Orange to be part of this I.T. user community and be engaged with thought leaders and innovators who are collaborating through the Open Compute Project," said Pascal Viginier, Group CIO of Orange.
Continuing its spirit of openness, Orange Silicon Valley has also released the results of a high IOPS extreme computing benchmark and published the components and referenced the partners used to achieve its results.
NOTE: IOPS denotes (Input/Output Operations Per Second, pronounced eye-ops)
These types of configurations are hoped to be interesting for members of the OCP community and (so says the firm) are an example of how Orange is contributing to the development of the IT sector as a whole.