The fox is out of the box, a Firefox 4 screenshot selection
As readers of Computer Weekly's Open Source Insider blog stream may well already know, the new version of Mozilla's free and open source browser Firebox 4 has been designed to up the ante in its tabbing and syncing functionality.
Today sees the official launch of the product itself, with six times (claimed) faster performance than the last version. What Mozilla specifies as improved start-up and page load times — and speedy web app performance and hardware accelerated graphics.
But enough of all these words, you've heard most if not all of this before. What does this beast look like? Here's a few screenshots.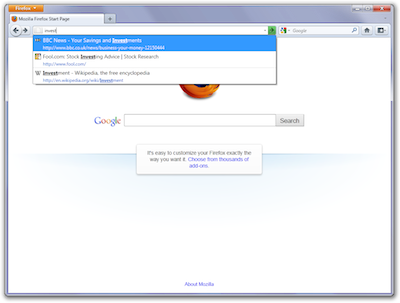 The (not cheesy at all) so-called "Awesome Bar"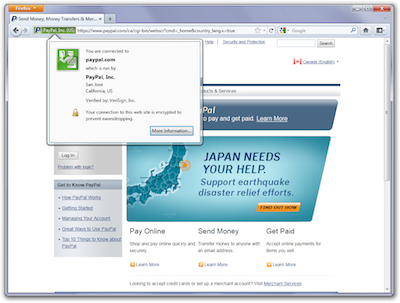 Instant Website ID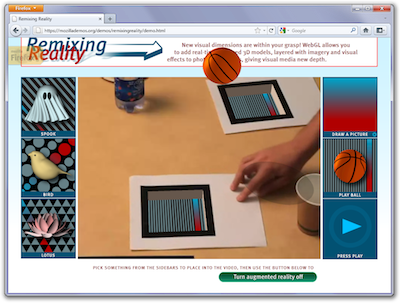 Support for WebGL – Web-based Graphics Library