Sybase and the Bluetooth Android Device
Despite its high profile acquisition by SAP, Sybase is attempting to still assert itself in the mobile software space with the recent release of its iAnywhere Blue SDK (Software Developer Kit), which supports the Bluetooth core specification version 3.0+ High Speed (HS) for Android devices.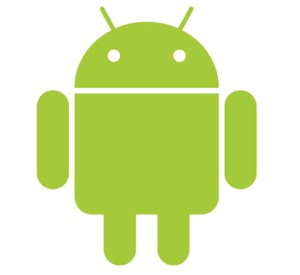 Sybase has been arguably mostly silent in the open source space due to the inherent proprietary nature of its database technology. Prior to this announcement, "Sybase and Open Source" searches would mostly lead to a 'Sybase Open Source for ebXML Messaging' section on the company's developer network pages.
Although Sybase points out that unlike normal open source solutions, Sybase SDKs are compliant with Bluetooth Special Interest Group (SIG) specifications.
"Sybase's compatibility, operational stability and comprehensive technical support help manufacturers reduce development costs, shorten time-to-market and apply strict compliance to the Bluetooth SIG's interoperability standards as they evolve," says the company.
"By adding Blue SDK for Android v1.0 to our SDK portfolio, Sybase further extends Bluetooth support to our extensive and open device support strategy for Sybase's customer and partner ecosystem," said Dan Ortega, senior director of mobility product marketing, Sybase.