Sony open sources games tools framework: woos developers to Playstation land
Sony is making it Authoring Tools Framework product available to programmers for free under the Apache 2.0 open source license.
The Authoring Tools Framework (ATF) will be free to download and use.
Industry commentators have suggested that this may now create an incentive for independent third-party developers to start developing games (or indeed porting existing games) to the PlayStation.
The ATF itself is comprises a set of C#-authored software components used to build games.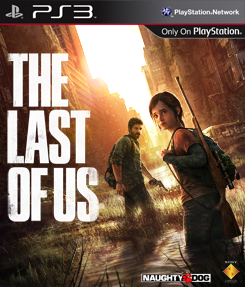 Sony itself has used its ATF to build games including Naughty Dog's action-adventure survival horror video game "Last Of Us" level editor.
The Soy ATF has been in "continuous development" since 2006.
"We're looking forward to expanding ATF's usage beyond SCE, working more with external PlayStation developers and the larger game development community as a whole," said Sony CEA principal tools programmer Ron Little.
"Now that ATF is open-source, we're excited to see the ways developers use the toolset, which could expand beyond games."
There are many types of components in ATF. ATF Managed Extensibility Framework (MEF) components can be added to a .NET TypeCatalog with a single line of code that can be found in most of our sample applications, as in \Samples\CircuitEditor\Program.cs.
Other components, like the DOM, are really a collection of related classes.