Rumble in the jungle: Ubuntu app developer portal opens
Open source operating system company Ubuntu has sent out the house warming invites to celebrate the launch of its new application developer portal at http://developer.ubuntu.com/ — the website is intended to provide tools and support to help programmers create, port, package, publish and distribute applications on the Ubuntu Linux distribution.
Helping to "commercialise applications" for the Ubuntu Software Centre, the new portal exists to guide developers on areas such as the submission and documentation requirements that they will need to comply with to launch their apps. As such, the site offers tutorial resources for developing on Ubuntu as well as guidance on the publishing process.
Ubuntu says that the processes it is presenting here are intended to help programmers get their apps to market and inform coders on the repackaging of its existing Dselect tool.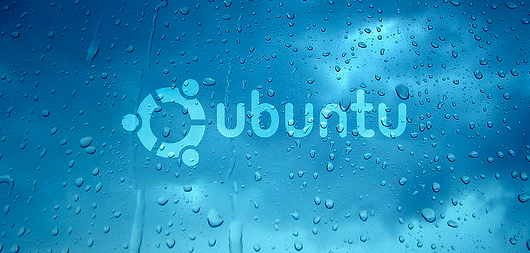 While a snide and cynical observer might suggest that this process in 'beaurocracy in motion' with a touch of 'extra control' being layered on by Ubuntu, the company is at pains to inisis that it will not compromise the 'open software as free' principles of individual programmers.
Citing the existing 'My Apps' tool as an instance of its community support pedigree, Ubuntu highlights its work to make payments and statistics information more easily available.
The company is also pushing forward to make the operating system more compiant with touch-screen technologies in the future. Its other core themes are a) more community feedback and b) transitioning Ubuntu to exist on more mobile device deployments.