Roundtable "gurus": UK government should train for open source
The UK government needs to invest in training developers in open source platforms if the country is to stand a chance of competing with its American and European counterparts in digital development.
This is the (arguably somewhat contrived and PR spun) proposition being put forward by hosting provider UKFast.
No I don't "get" the connection between a hosting solution provider and open source training skills either. But let's see if they have any value to put forward…
UKFast says it hosts round tables to bring experts together to look at how the Internet has changed the way we do business. Summary findings from its last event suggest that open source software is extremely valuable for web companies in the UK, but many are experiencing skills shortages that are stalling their growth.
Experts in software development came together the company's last round table discussion to agree that open source frameworks are crucial for the continued growth of the UK's technology and digital industries and support from government should be more forthcoming.
Stuart Howarth, co founder and director of KOKO Digital said, "We use open source frameworks to develop games. Open source is available for developers to download and use but it's not the be all and end all. You still have to know how to utilise those frameworks in the right way but its availability and accessibility certainly makes the journey a lot simpler.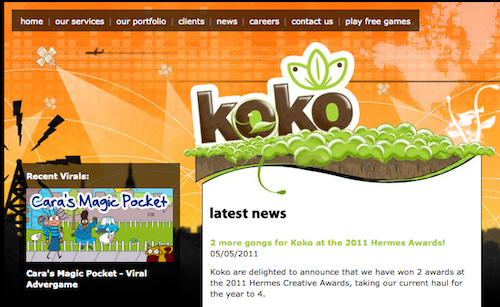 "It's great that people are sharing code and sharing what others have developed and, crucially, making that free for other people to use. For us, it's invaluable; we have budgets to meet and deadlines and open source potentially saves hours in our development process."
Carl Browns, sales and marketing director for Wirebox and Flairsoft, agreed and called for a better understanding from government about the needs of the digital industry. "If you want to scale your proposition quickly, open source platforms allow you to do that. For us to build a game from the ground up without using these platforms can take a lot longer. You are essentially cutting development time in half by using open source platforms — it helps us from a business point of view to get more work done," he said.
Browns, whose background is in the banking industry, reminded fellow panellists of the Government's pledge to focus on industries, (including digital) that could outperform banking in terms of GDP by 2014.
A worthy debate then, if perhaps not the most enlightening "never before discussed" subject matter.
Perhaps I am being too cruel here. UKFast has hosted an open discussion on open source technologies and is promoting the findings for the greater good of all users and developers alike.
Or are they just hijacking a current discussion topic to help PR their name and sell hosting services?
It's one of the two for sure…