Rackspace parts open source clouds with formal support & services
Open source cloud computing organisations deploying OpenStack, the open source cloud operating system, have this week been given the option to receive formal service and support offerings from Rackspace Hosting.
This new programme, which was announced this week, is called Rackspace Cloud Builders. In essence it is a new business that offers training and certification, deployment services and ongoing support to enterprises and service providers in the cloud space.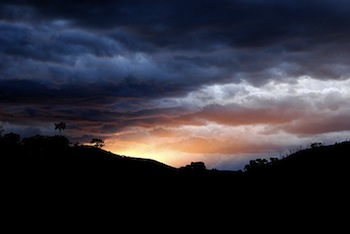 This move represents one of the first extensions by Rackspace to its customer service offering, known as Fanatical Support, beyond the company's data centres to stand behind any OpenStack cloud deployment.
"Customers want to realise the benefits of cloud computing in many locations depending on their requirements and needs. The promise of being open, flexible and compatible makes OpenStack the ideal platform; however, they also want the assurance that a partner like Rackspace is standing behind them when deploying it in their own datacenters," said Jim Curry, general manager of Rackspace Cloud Builders.
Rackspace is clearly hedging its bets on the training and support requirements of software developers who have moved into roles with new and/or additional cloud computing responsibilities.
As well as training and certification for developing and administering OpenStack Clouds, Rackspace Cloud Builders will provide design and deployment services as well as support and escalation assistance from the OpenStack experts, including proactive monitoring and fixes.