Putting the onus on ONOS: the virtues of monetised SDx network virtualisation
The ONOS community and The Linux Foundation have now partnered in an attempt to impact on the future of networking.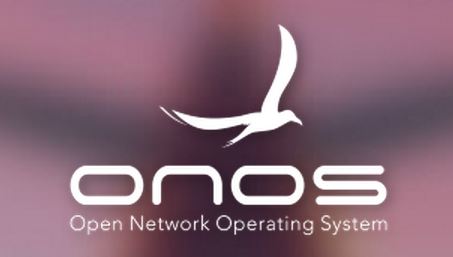 ONOS is the open source SDN (software defined networking) Network Function Virtualisation (NFV) operating system for service provider networks – it is architected (logically, well… you'd be surprised if it wasn't) for high performance, scale and availability.
The aim of this news to try and help ONOS to realise its full potential as an open source SDN and NFV project for service providers.
The new collaborative project will build open source technology for service providers to monetise SDN/NFV, while helping vendors and service providers invent new business models.
The partnership will focus on creating disruptive SDN solutions featuring open source software platforms, white boxes, a range of network control and management applications and the ability to create and deploy innovative services.
"Service providers are increasingly adopting open source software to build their networks and today are making open source and collaboration a strategic part of their business and an investment in the future," said Jim Zemlin, executive director of the Linux Foundation.
"The Linux Foundation recognises the impact the ONOS project can have on service provider networks and will help advance ONOS to achieve its potential. The partnership combines the best of the two organizations' capabilities in support of a strategic vision to transform service provider infrastructure with open source SDN and NFV."
ON.Lab and the ONOS project will continue with their respective boards. ONOS' mission will remain the same and that is to accelerate the adoption of SDN and NFV in mission critical networks based on open source platforms and solutions.