Pulp Friction: SourceForge brings out too much GIMP
Free and open source SourceForge has blotted its copy book.
The web-based source code repository, download mirroring site, collaboration hub and bug tracking service has been giving users more than they would normally have expected.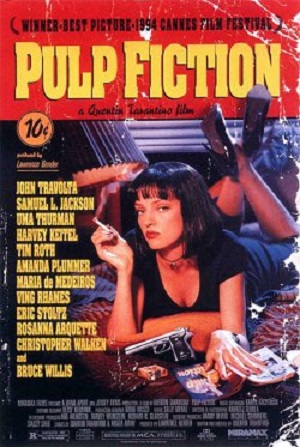 The site is reported to have been 'inserting' advertisements and other forms of third-party offers into downloads for projects that are no longer currently actively maintained.
While some would argue that this is fairly inoffensive and comparatively legitimate monetisation of what is still essentially free software, the community has not been happy with the process.
GIMP debacle?
As reported on PC World, SourceForge archived popular photo editing tool called GIMP-Win on one of its mirror sites, since its author didn't want to use SourceForge for distribution anymore.
"It was then wrapped with third-party ads, and SourceForge was accused of hijacking GIMP-Win," writes Jeremy Kirk.
According to an official SourceForge statement, "In an effort to address a number of concerns we have been hearing from the media and community at large, we at SourceForge would like to note that we have stopped presenting third party offers for unmaintained SourceForge projects."
Easy-to-decline?
SourceForge claims that it has recently been testing presenting what it describes as "easy-to-decline third party offers" with a very small number of unmaintained SourceForge projects.
"We discontinued this practice promptly based on negative community feedback. At this time, we present third party offers only with a few projects where it is explicitly approved by the project developer, or if the project is already bundling third party offers."
As wider reaction to this story, SourceForge is said to be generally losing ground to GitHub and other sites that exist to perform code repository and download functions such as FossHub.
Computer Weekly has previously reported news of SourceForge taking down an Ubuntu Linux OS project purportedly affiliated with online hactivist group Anonymous, after a review by security experts.
Free image above: Wikimedia Commons