Poker Face? Red Hat plays 'de facto standard' card for enterprise Java apps
There's that bit (quite a few bits actually) during the Red Hat Summit conventions every year when the middleware team gets really excited about its product set.

Download this free guide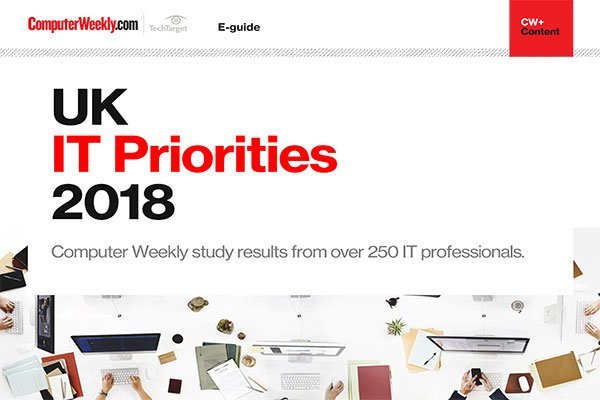 2018 UK IT Priorities survey results
IT organisations in the UK and across Europe are starting to accelerate the move to the cloud. Read more about the key areas in which senior IT managers are planning to invest in over the next 12 months.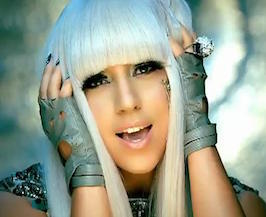 Of course middleware is sexy and beautiful, you just have to look carefully.
In its latest blog post, Red Hat announced the beta availability of Red Hat JBoss Enterprise Application Platform (JBoss EAP) 7.
De facto, in fact
The firm now insists that JBoss EAP has been a category leader for years and has established itself as the de-facto open source open standard platform for enterprise Java applications for many global organisations.
With JBoss EAP 7, Red Hat says it takes an important step in advancing a vision of bringing enterprise Java to a world of containers, cloud, microservices and DevOps.
The new release now supports Java EE 7 and Java SE 8, is optimised for container and cloud deployments, upgrades support featuring interoperability and enhances administration and management.
JBoss EAP 7 is a certified Java EE 7 application server and supports Java SE 8.
Yay! someone said "webscale"!
Java EE 7 includes four new specifications and a focus on developer productivity and web-scale applications. In addition to specification support, JBoss EAP 7 also includes enhancements designed to maximise productivity and performance. One example is batch tooling, which enables developers to more easily monitor, create, manage and configure batch jobs.
If you're a real fan, you can dive deeper into the middleware blog.
Free image: Wikimedia