Pixar open sources Finding Nemo... (digital content software)
Animation house Pixar will now open source its Universal Scene Description software.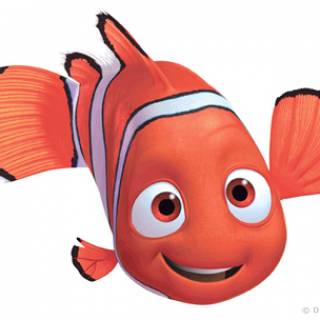 The company behind Finding Nemo, Toy Story, Monsters Ins., Cars and the Incredibles has made this move to embrace the more open methods by which animation data is processed in the current age.
Universal Scene Description (USD) software helps handle the creation and ongoing maintenance of extremely big graphics-intensive scenes.
Pixar, founded in 1983, has been working with this software technique for more than 20 years.
"One of the key aspects of Pixar's pipeline is the ability for hundreds of artists to operate simultaneously on the same collections of assets in different contexts, using separate 'layers' of data that are composited together at various production stages," commented Guido Quaroni, VP of software R&D at Pixar.
ACRONYM NOTE: DCC stands for Digital Content Creation.
"USD generalises these concepts in an attempt to make them available to any DCC application," he added.