Oracle draws curtains on OmniOS
With its openly stated operational remit of 'aggressive acquisitions' (albeit positively aggressive), Oracle is (very) arguably a firm known for buying, swallowing, acquiring those companies it decides to consume.

Download this free guide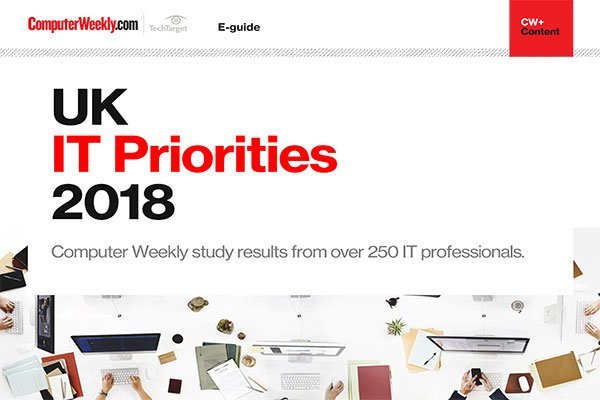 2018 UK IT Priorities survey results
IT organisations in the UK and across Europe are starting to accelerate the move to the cloud. Read more about the key areas in which senior IT managers are planning to invest in over the next 12 months.
With Oracle's stewardship Java still very much in existence, not every report detailing the state of the language and platform appears to suggest happy days among the developer community now being served from the Ellison mothership.
OmniOS
Sun may no longer be there for Java, but various historical touchpoints to the firm's years can still be seen. One of which is OmniOS, an Oracle-free open source variant of Solaris.
However, as reported by Gavin Clarke on The Register, the suggestion is now that Omni will be killed off (or at least, active development will be stopped) after what is five years of work.
The OS itself is in fact a distribution of Illumos, which is derived from the OpenSolaris open source operating system.
Quite a bit still alive
As detailed here, "OmniTI chief executive Robert Treat promised his firm would still run 'quite a bit' of the OmniOS project's infrastructure and that some staff may continue to contribute."
Further details have yet to surface on the OmniOS site itself.