Open source identity management: can 250,000 users be wrong?
Identity management specialist ForgeRock has launched a 100% open source software stack intended to secure applications and services across enterprise, cloud, social and mobile environments.
Boasting claims of more than 250,000 downloads in less than 24 months, the ForgeRock Open Identity Stack is positioned (in theory) as a community of global companies working to deploy identity management infrastructures more economically via the open model.
The firm asserts that [proprietary and traditional] identity management is typically "overly complex" with high barriers to adoption.
The company rests its argument on the fact that we now have to manage a greater number of …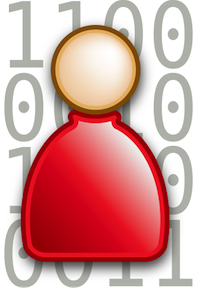 users,
devices,
and identities
… as enterprise security expands to include:
cloud,
social,
and mobile environments
— and that these are areas (says ForgeRock) that legacy identity management solutions were "not designed to protect" and so newer models may have a more accessible answer.
The Open Identity Stack provides architects, developers and users with an "all-in-one" platform to deploy identity management through modular and scalable identity services.
"Open source democratises identity management," said Lasse Andresen, ForgeRock founder and CEO.
"It allows us to build the only integrated, all-in-one identity stack on the market, designed to work together by our developers and community, from the ground up. The beauty of open source is that you can use the parts you like — our platform works seamlessly, even paired with legacy technologies."