Oh la la! It's Open World Forum in Paris - vive la open source!
A projected 1,500 participants from 40 countries are scheduled to don their berets, dust off their baguettes and pop the cork on bottle of Piat D'Or at the end of this month as the Eurosites George V exhibition centre plays host to Open World Forum from the 30 September to 1 October 2010.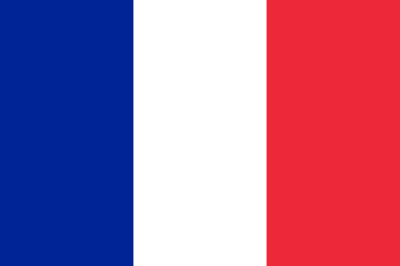 As crisp and clean as a nice bottle of Chablis, a nicely presented agenda for the event suggests that this is an opportunity for the good and the great of the open source world to come together to analyse the technological, economic and social impact of Open Source and, as the show's organisers put it, "To interpret future trends and cross-fertilise initiatives." Sacre bleu! They're not kidding!
With all the robust impact of a spicy Bordeaux served up with a bubbling cassoulet, this event is being described as the 'Davos' of open technologies.
According to the organisers, "Year after year the free/open source movement is establishing itself as the invisible engine driving the digital revolution and the hidden backbone of key digital players like Google, Amazon and Wikipedia, as well as the catalyst for numerous emerging trends including cloud computing, the Internet of Things, green technologies, new organisational models, new-generation NGOs and open democracy."
Vive la digital revolution! Vive la open democracy!

After finishing of their café au lait and croissants, the opening keynote addresses entitled "The state of the open world: what impact will it have on the digital future?" will be given by Walter Bender (MIT Media Labs/OPLC/Sugarlabs), James Governor (RedMonk), Jeffrey Hammond (Forrester) and Simon Phipps (ForgeRock).
Numerous workshops and seminars will also enable delegates to evaluate emerging trends in the open world: the development of open media; the advent of new-generation NGOs based on collaborative strategies, the revolution in community marketing; new forms of business organization inspired by open source.
Finally, the Open Source Think-tank, dedicated to analysing open source economic models, will once again be partnering the Open World Forum.
Some 70% of the world's leading information technology companies are involved in the Forum as partners and participants. Click here for more information.