Microsoft open sources Chakra JavaScript Edge browser engine
Microsoft will open source the Chakra JavaScript engine on GitHub next month.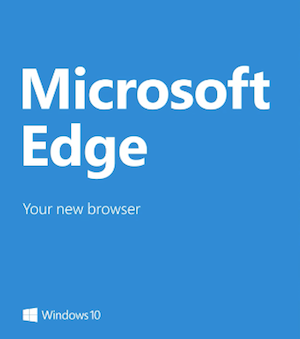 ChakraCore
Chakra out in the open will be known as ChakraCore.
The Windows blog states that in addition to the open source community, several firms have already expressed interest in contributing to ChakraCore.
"Among many others, we look forward to working with Intel, AMD and NodeSource as we develop this community," said Microsoft.
Make no mistake then, in open sourcing Chakra… Microsoft will now accept code contributions from third party developers to its browser.
Windows only, for now
The growth of ChakraCore on other platforms in the future is a possibility.
This would mean that a Microsoft Edge browser for Linux, Android, Mac OS X or iOS could be developed.
"Starting in January, we will open our public GitHub repository for community contributions. At that time, we will provide more detail on our initial priorities and guidance on how to contribute effectively to the project. The community is at the heart of any open source project, so we look forward to the community cloning the repository, inspecting the code, building it, and contributing everything from new functionality to tests or bug fixes. We also welcome suggestions on how to improve ChakraCore for particular scenarios that are important to you or your business, write Microsoft's Gaurav Seth and Adalberto Foresti, both principal program managers.