Magnet CEO Chuang: application development is playing catch up
Magnet Systems recently launched Magnet MAX, a modular suite of tools that are supposed to help developers maintain user experiences.
This software also exists to "optimise legacy technology investments" within enterprsies.
Buzz-phrases?
But what does that phrase really mean in the real world?
Optimising legacy technology could be, for example, combining CRM software with inventory management to create new retail applications.
Magnet argues that the increased value from the combination of multiple point applications will become ciritical as the number of smart devices per consumer increases and IoT and wearable technology becomes more common.
Developers need tools that can help them deploy applications at a rapid rate, but as seen with the recent XcodeGhost malware in Apple's app store, when developers take too many shortcuts to rush application updates they sacrifice consumer security and stability.
The following commentary is written by Magnet Systems CEO Alfred Chuang.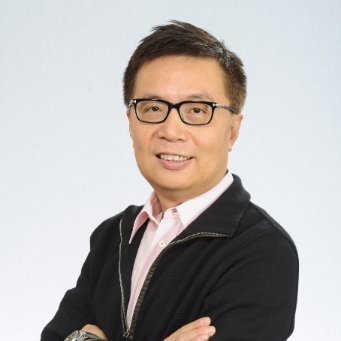 To date mobile applications for consumers and businesses have largely focused on a single task.
Rare is the mobile app that brings together all of the unique capabilities of mobile to create new business models, new ways of delivering services and information and new user experiences.
Playing catch up
Despite the recent launch of the iPhone 6S and fierce competition between Samsung and Apple to innovate on mobile experiences, application development has not been able to keep up with the pace of hardware and software launches.
Creating a stand out mobile application becomes increasingly difficult for businesses that want to leverage their internal infrastructure and might have legacy investments including inventory management, CRM information and marketing campaign software.
At Magnet Systems we believe that we are not far from reaching a generation of apps that will create new business models, new products, new services and innovation.
But in order to realise that future, developers need a framework that can help accelerate the development of mobile applications and provide connectivity to enterprise applications, databases and other services that create a personalised user experience that can't be found anywhere else.
The answer from Magnet?
Magnet Software is known for its a Magnet Max framework — Magnet's open source architecture provides APIs, SDKs and tooling for faster application development, a server optimised for mobile applications and deep messaging capabilities for stronger user engagement.