Linus Torvalds 'launches' Linux kernel 4.3
Linus Torvalds has detailed the launch of the Linux 4.3 kernel, a new release with significant security enhancements.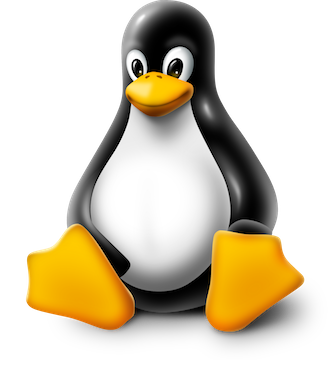 As creator and 'father' of the Linux kernel and project himself, Torvalds used a short note on the LKMLorg website to make things official.
"So on the whole, this remains a rather calm release cycle until the very end. And with the release of 4.3, obviously the merge window for 4.4 is open, and let's keep our fingers crossed that that will be an equally calm release," wrote Torvalds.
More code than Mars Rover
As journalist Chris Merriman points out, "This release ships with 20.6 million lines of code, more than it took to get the Curiosity Rover safely to Mars."
The new Linux ships with specifically improved graphics support for a) Nvidia graphics cards and b) support for Intel's Skylake processors.
According to Intel, the redesign for Skylake brings greater CPU and GPU performance and reduced power consumption — and Skylake uses the same 14 nm manufacturing process as the previous Broadwell generation of chips.
More Linux contributors than ever
According to the Linux Foundation, "What we're learning from this year's data is that there are more developers working on Linux than ever. More than 12,000 individuals have contributed to Linux since 2005 and more than 4,000 contributed in just the last 15 months. Nearly half of these recent developers are first-time contributors, which we think really represents the growing community of people supporting Linux."
NOTE: The current number of code contributors at the time of writing is said to be over 14,000 authors.
According to Michael Larabel of Linux specialist website Phoronix.com, red Hat leads in as the company that makes the most code contributions with 5.9% of all commits.
"Intel followed closely behind with 5.32% while the Linux Foundation came in third at 3.14%. Following the Linux Foundation were SUSE, Linaro, Texas Instruments, and Samsung. Ubuntu/Canonical didn't make the top ten list," writes Larabel.