IoTivity, it's where developers do IoT activity
The Linux Foundation has said that it will host developer collaboration space and services for IoTivity, an open source project sponsored by the Open Interconnect Consortium.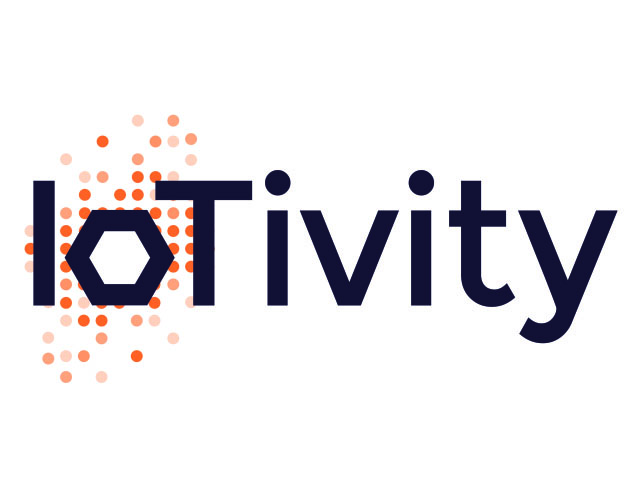 What is IoTivity?
IoTivity is an open source software framework providing connectivity for the Internet of Things (IoT).
IoTivity has just announced its Preview Release.
The project will be hosted by The Linux Foundation as a formally designated 'Collaborative Project' (meaning there is an emphasis on code development) and will plan to release a reference implementation of the IoT standards being defined by the Open Interconnect Consortium (OIC).
IoT technologies here will span multiple industries including:
smart home,
automotive,
industrial automation and,
healthcare.
"The ability for devices and machines to communicate will unleash a whole new world of technology innovation. Open source software and collaborative development are the building blocks to get us there," said Jim Zemlin, executive director at The Linux Foundation.
Open openness
The project is open to all and includes RESTful-based APIs. It is expected to be available in various programming languages for a variety of operating systems and hardware platforms.
"We believe that an open source project combined with the OIC's standards efforts is critical to driving true interoperability for the billions of IoT devices that will be coming online over the next few years," said Mark Skarpness, Director of Embedded Software in Intel's Open Source Technology Center, and the chair of the IoTivity Steering Group. "We are pleased to be working with The Linux Foundation and the open source community to advance the project."
As a Linux Foundation Collaborative Project, IoTivity is governed by an independent steering group that liaises with the OIC.
The IoTivity project is licensed under the Apache License version 2.0.