Interoperable DevOps Logs-as-a-Service (IDOLaaS)
Log management and analytics services company Logentries is integrating with Elasticsearch's Logstash, an open source solution for managing logs and event data.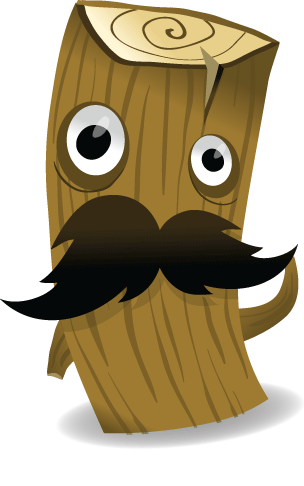 What is a log?
A log is a time-stamped documented record of a data event or transaction (often recording user access requests) produced automatically by software applications and the wider systems that they reside within.
The integration of the two firm's technologies means users can forward logs collected via Logstash into the cloud-based Logentries service for analysis and visualisation.
The Logentries Open API allows extraction of data from the cloud service for Logstash users for interoperability.
User opinion
"It's important for our ops and support teams to be able to integrate as many tools as we can to improve performance and time to resolution for our users," said Stephen Keeler, IT Manager at Fusebill.com.
"The Logentries and Elasticsearch integration brings together two great logging services and enables me to collect, normalise and perform transformations on these events using Logstash in my on premise environment and then do real-time analysis and troubleshooting using Logentries cloud service," he added.
The Logentries and Elasticsearch integration offers automated configuration for sending Logstash log data into the Logentries service where users can immediately start to tag, search, and visualize in real-time.
For existing Logstash users, the plug-in provides a way to take advantage of both solutions for storage and analysis; forwarding key data to Logentries when real time analysis and notification is required, but also taking advantage of the open source model and the Logstash data transformation pipeline.