Intel investing in women developers at 2015 droidcons
Intel says it wants to help increase the number of female developers, globally — this is good news.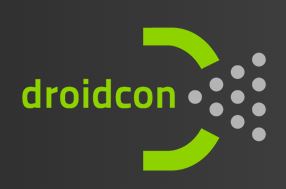 The company has announced a new programme to sponsor women developers to attend droidcon conferences.
What is droidcon?
For those that don't know, droidcon is a global developer conference series and a network focusing on the best of Android.
This year droidcon will visit 20 cities, with major stops to include Berlin, June 3, Paris, in September, and London October 30-31.
"At these events, attendees will be able to learn more about the evolving Android platform, participate in Hackathons, and network with their peers. The programme will begin with the Turin droidcon, April 9-10 and female developers, programming students and key software influencers will be eligible," blogged Intel's Nick Fishleigh.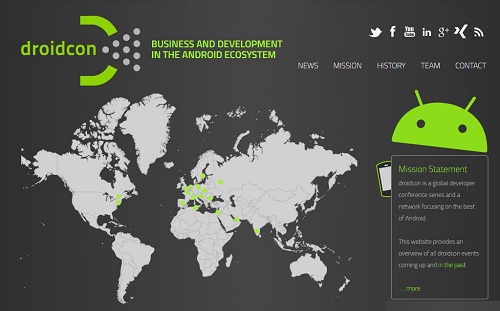 Intel says it will be present at these major stops with speakers, workshops and other activities.
Female coders who wish to apply for sponsorship should visit: https://www.droidcon.de/femalesponsorship
The sponsorship includes reduced tickets and refund for travel and accommodations cost, up to a maximum of €330, payable after the event.
Your hashtag moments of zen are as follows: developers, women, android, women_in_tech, hackathon, droidcon, female_developers