Icelandic data centre allays fears of environmental concerns
Following the unveiling of its Icelandic data centre, Opera Software is aiming to slash power consumption and provide a more environmentally friendly IT backbone to support its web browser business. With what the company claims to be 120 million active users, its power hungry server parks have been growing rapidly in recent years.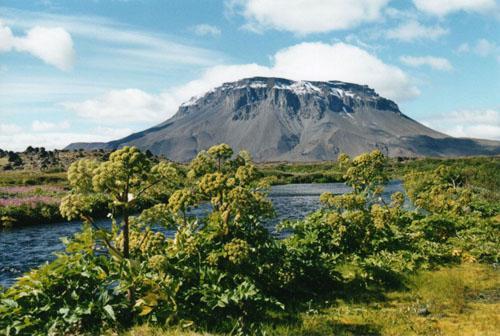 Data centres hosted in cold climates can of course benefit from free air cooling of the server racks' heat dissipation units and therefore achieve better Power Usage Effectiveness or PUE as it is widely known.
The company's Opera browser is available for a wide range of platforms including Windows, Linux, Mac OS X, Solaris and Windows Mobile. The Opera Mini mobile browser is also available and has been enjoying widespread uptake.
While debate has persisted for some years now over whether Opera will make its product open source, currently the browser remains closed. Given the company's competing position against Firefox, some sources suggest that this is the next logical move for the company as Opera lacks the open source 'extensions' found with Firefox.
Despite this, Opera insists that its browser is still highly customisable by virtue of its expanded 'preferences' options and via manipulation of the plain-text configuration files for the more technically minded.
In addition to the new Icelandic operation Opera also runs data centres at its Norway headquarters as well as in Poland, Korea, China and the United States. With Iceland's new servers up and running Opera Software expects to increase performance by one third, while slashing power consumption by more than 35 percent.