ID-GEM: five step free software planning tool
One of the main reasons software projects fail is a lack of planning between initial application idea and the rush to set feature requirements, obviously.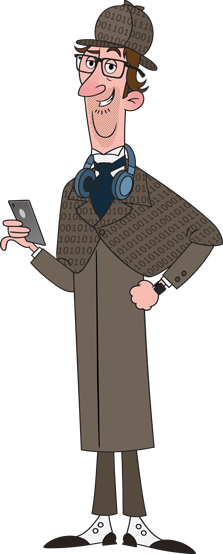 This 'great truth' serves are a perfect foundation for software development planning tool makers the world over to proffer their wares to us, it appears.
Rock me Amadeus Consulting
Latest in this seemingly endless line up is Amadeus Consulting with its ID-GEM free downloadable planning tool designed to help organisations incorporate so-called 'business value objectives' early in the application development process.
Lisa Calkins, co-founder and CEO of Amadeus Consulting has said that she strongly believes in the open source model of contributing to the overall good of the software industry.
"With ID-GEM we are sharing our years of experience and knowledge to help organizations align business value to software outcomes through a practical, easy-to-use, upfront planning process," she said.
Five steps to planning heaven
The ID-GEM planning tool guides organisations through a five-step process that includes:
1. Identify Value: Defining the primary business value that needs to be achieved with the software, both short- and long-term.
2. Discovery Process: A series of specific discovery questions to uncover the desired outcomes and benefits needed to achieve the value propositions outlined in Step One.
3. Goal Creation: Defines a set of goals and associated design features to drive the outcomes and benefits.
4. Evaluate Outcomes: Determines the exact data criteria that will be used to evaluate the software features.
5. Measure Success: Helps analyse application performance data to ensure teams and the software being developed is always focused on achieving primary business value.