IBM z Systems mainframes, unlikely champions of open source?
The mainframe isn't dead at all, of course we already knew this to be true.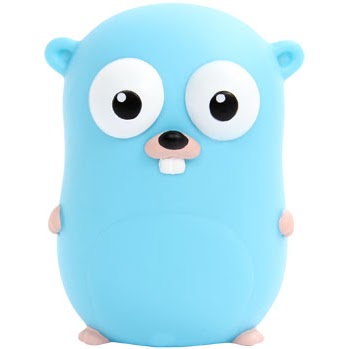 Three basic mainframe truths for the decade
1. There's a profitable market in mainframe modernisation and integration technologies (and related COBOL usage)
2. IBM for one enjoys a growing market for mainframe manufacturing… Dell and HP kind of talk up their 'servers that are just as good as mainframes' too, of course
3. Cloud computing datacentres make good use of mainframes, it's a core truth
With a nod to point 2 above and 3, we also see that IBM is doing well proffering its wares to the HPC supercomputer market.
In the spirit of keeping this sector open and vibrant then, we now learn that IBM is bringing the Go open source programming language onto IBM's System z mainframes.
IBM has used GitHub to make its port of Go available.
Big Blue has also used the file hosting website to share the code relating to its Linux on IBM z Systems project.
Roughly six years ago now the Go language was released as an open source project.
According to Google, "Since [its release], more than 780 contributors have made over 30,000 commits to the project's 22 repositories. The ecosystem continues to grow, with GitHub reporting more than 90,000 Go repositories. Offline, we see new Go events and user groups pop up around the world with regularity."
Reports suggest that IBM has seen its z Systems mainframe revenue increase by 15% in its latest quarter compared to a year ago.
So the question remains — IBM z Systems mainframes pushing out Go and Linux, unlikely champions of open source?
No not at all, the mainframe can be just as current and open source as your Android smartphone … and your Android smartphone cloud service probably runs on a mainframe, so get over yourself.