IBM to contribute to OpenOffice.org
Continuing what it likes to describe as its "long-standing commitment to open source," IBM has this week confirmed that it will now take an active role in the new
OpenOffice.org code base submitted to The Apache Software Foundation
Incubator.
IBM and open source you say? Should that be unusual?
Not necessarily, IBM did initiate the Eclipse project after all. Also – In 2007, IBM introduced Lotus Symphony, IBM's no charge, on premise, office
productivity suite based on the Open Document Format standard.
But much of IBM's open source work in recent times appears to have been centred on establishing standards and laying down principles for best practice.
Perhaps IBM (currently celebrating its centennial no less) feels it should use its rich heritage to "sit back" and give the industry the breadth of its experience in this way?
Either way – this is a rather more "user at the keyboard" focused development for the company as it now commits staff resources to collaborate with the Apache community during the project's incubation period to further the Open Document Format standard.
Ah, OK – so there was that "standards" words again. But IBM is (it appears) being quite practical here too.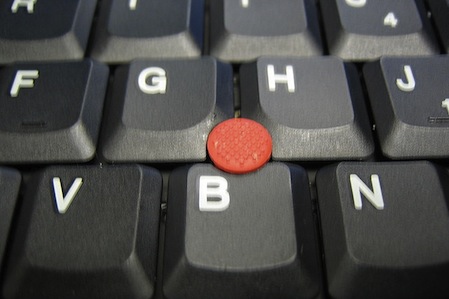 The company is highlighting the current progress being made with the Open Document Format. IBM says that that these advancements combined with alternative forms of communication (email, IM, tweets, blogs), cloud delivery models for business applications, growth in smart, mobile devices and economic pressures — are all converging to apply pressure to the status quo of documents.
"As these industry factors converge, IBM is helping organisations move towards a model that offers low-cost acquisition of document tools, coupled with high value and high collaboration solutions around a document. This news strengthens IBM's ability to continue to offer our own distributions based on the OpenOffice code base and make our own contributions to reinforce the overall community," said the company in a press statement.